Amidst rising competition from Chinese brands like Xiaomi and Honor in the Indian smartphone market, Samsung has announced that it will be focusing on launching 'Made for India' smartphones across price points this year.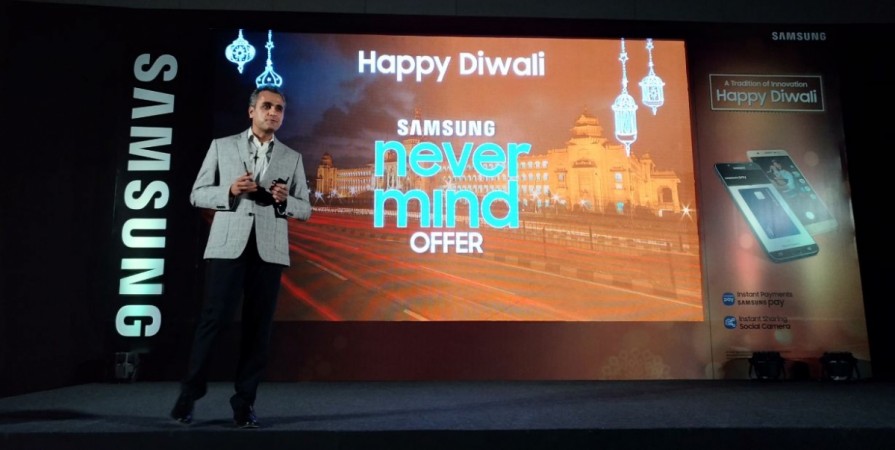 Samsung India Global vice president, Asim Warsi, has said on March 7, that the company is focusing on multi-dimensional strategies to counter the growing competition in the country, especially from Chinese players.
"You can expect multiple devices being launched over the year across price segments that we operate in. These smartphones will be available across online and offline channels from time to time," Warsi told IANS.
With Redmi Note 4-like phones, Samsung wants to win online battle against Xiaomi
Over the past year, Samsung has been facing fierce competition from Chinese brands, particularly Xiaomi, which dethroned Samsung to take the position of India's best-selling smartphone brand in Q4 2017.
Despite losing its position to Xiaomi, the South Korean giant, which recently launched its flagship Galaxy S9 and Galaxy S9+ smartphones in India, still maintains a solid grip on the premium smartphone segment in the country.
The Galaxy S9 and Galaxy S9+ (launched at prices starting at Rs 57,900 and Rs 64,900) come with several "Make for India" features such as 'LTE Carrier Aggregation' that lets users stream data 2.5 times faster than other phones, and Samsung's own loyalty programme called Samsung Rewards.
Samsung has partnered with Reliance Jio and Airtel for 'LTE Carrier Aggregation' which merges spectrum across different bands into one pipe to give users higher bandwidth, faster streaming, and downloads, and thereby making the Galaxy S9 and Galaxy S9+ the fastest 4G smartphones in India.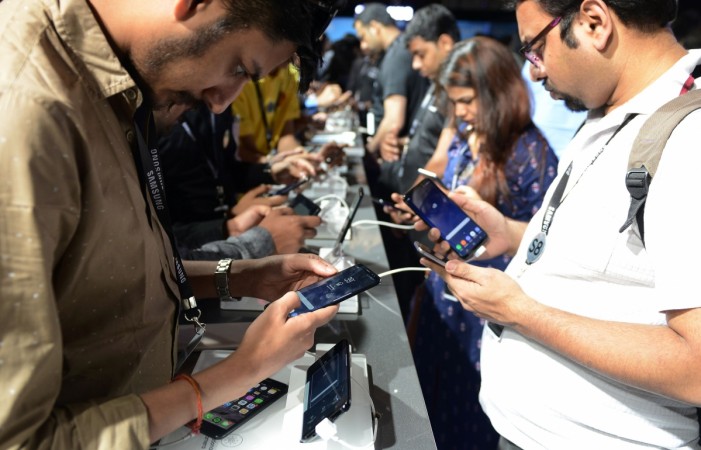 Warsi believes the Galaxy S9 and S9+ will help the company further consolidate its leadership in the premium segment.
"The Kind of response we've seen from India towards our devices has been unprecedented so far. We expect the excitement around the S9 and S9+ is going to take it to another level," Warsi said.
In 2017, on the whole, Samsung enjoyed a 24.7 percent market share and was the leader in the overall Indian smartphone market, according to the latest IDC report. However, in the last quarter (Q4) Xiaomi sold more phones than Samsung.
Does Xiaomi have secret warehouses in India where it is dumping unsold phones? Absolutely not, it says
Warsi emphasizes that Samsung will continuously invest and expand its reach not just on the online and offline channels, but also on expanding its after-sales service network. Samsung already has the largest retail network and service centers in the country with over 150,000 Samsung authorized stores and service points.
When asked about the growing competition from Chinese smartphone players, Warsi reiterates, "We have never seen a phase in the mobile industry where competition was not active. Competition has always been there and that's the great part of the industry."
Samsung is also confident of expanding its market share with its strong investments in R&D and innovations.
"We invest $14 billion (roughly Rs. 90,900 crores) in R&D globally and have five global R&D centers based in India. There are two manufacturing operations as well through which, we are always trying to keep ourselves ahead of the curve in R&D towards 'Make for India'," said Warsi.
With IANS inputs