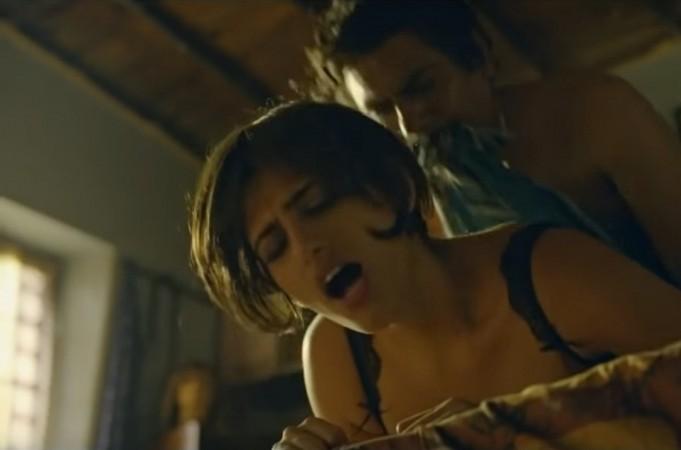 Netflix series Sacred Games has become the talk of the town for its gripping storyline, strong narrative and engaging characters. And one such appealing character is of actress Kubbra Sait who plays a transgender bar dancer named Kukoo that has now pulled everyone's attention mainly because of its wild intimate scene in the series.
The bold lovemaking scene between Nawazuddin Siddiqui and Kubbra Sait has now surfaced on the internet. The series has become probably the first of its kind to portray an LGBT character which was not even a part of Vikram Chandra's book by the same name.
However, it was not easy for Kubbra to play the transgender character especially signing up for the frontal nudity part which she had to shoot for almost seven times before directors Anurag Kashyap and Vikramaditya Motwane got their perfect shot.
"He (Anurag Kashyap) made me do the scene 7 times - every time after the scene, he would come to me and say I am making you do this so many times, sorry haan. Just one more time, ek aur baar, one more and I am going again, don't hate me, I know you hate me, don't hate me," Kubbra told Times Now.
She further added that she would literally fall on the floor crying every time she shot the scene. "I would literally fall on the floor crying every time. He made me cry real-time seven times. And when we finished the scene, I was still crying on the floor and he hugged me and said I love you so much and thank you for giving me this scene. I walked out of the room and everyone clapped, I didn't know it was so beautifully done," she said.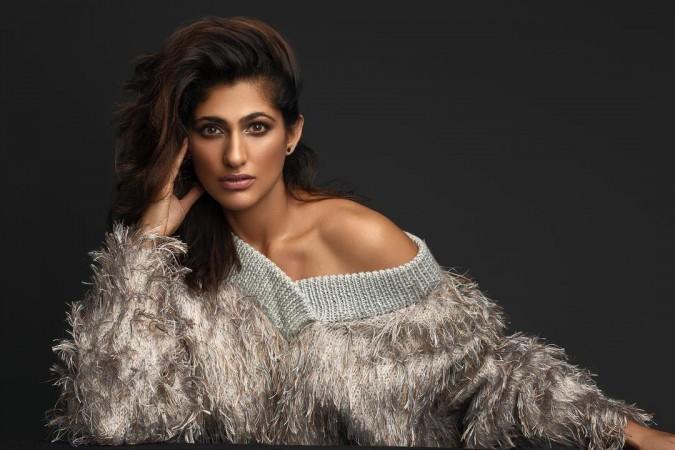 She also revealed how Anurag Kashyap kept pouring a whiskey in her glass while narrating the scene to her to feel the agony of the character who loves somebody so much that you can't have them.
"Then I also start reading the lines, he takes the paper away and he says to me feel what I am saying. And the kind of emotion Anurag was reading the lines to me with, I was already at the helm of tears and at the one point, he said imagine you love someone so much but you can't have them. You want them but you know you can't have them. You don't know what do to with yourself. This love is so beautiful and strong but it's not going to last and when he said that, I just started tearing up. The minute he saw one tear in my eye, he said ab koi baat nahi karega and I am going to see her on set. He poured me another glass of whiskey, nobody spoke to me until I went on set," she added.
Check out Kubbra Sait and Nawazuddin Siddiqui's intimate scene from Sacred Games here:
Users can watch Sacred Games online for free for the entire month if you have not subscribed to Netflix yet as a part of a free trial on the platform. It was released globally on the streaming platform on July 6.