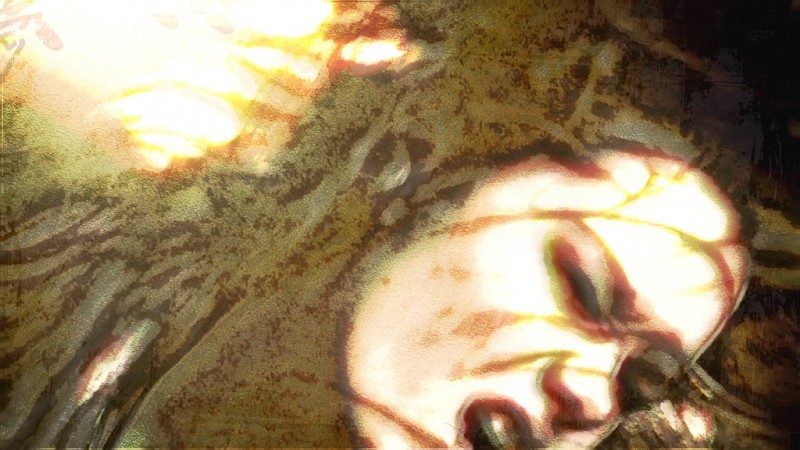 A 33-year-old woman, who was brutally raped two years back, has succumbed to her injuries in Russia. In 2015, a man named Gizar Ziyangareev had dragged her to the bushes and raped her using a broken tree branch in Ufa, which severely damaged her internal organs.
ALSO READ: Supermoon, Super Blue Blood Moon and Total Lunar Eclipse to treat all sky gazers in January 2018
The injuries led to a heart attack and made her land into a coma. The victim was a cosmetics representative at Oriflame and regained consciousness after almost a year. The incident had traumatised her so badly that she didn't speak again.
ALSO READ: Earth escaped a collision with bus-sized asteroid 2017 YZ4
She became completely bedridden after the incident and even faced weight loss of around 30 kilos.
The braveheart was one of the four women raped by Ziyangareev within a week's time after he was released from prison for his violent sexual attacks on a girl, who was a minor and a neighbour.
ALSO READ: Here's the latest horrible sex trend that you need to beware of
Police revealed that they had never come across any incident as cruel as this one before. The victim's mother even called her rapist an inhuman monster.
But shockingly, a month of the Ziyangareev's sentence was reduced by a regional supreme court in Russia's Bashkortostan area. He had pleaded the court stating that he wanted to support his aged mother and three kids who were dependent on him.
ALSO READ: Crashed 'UFO' seen being towed in Mexico left everyone shocked, here's the truth behind it
"I just cannot understand how the court could give such a lenient term," the victim's mother told Daily Mail, though this remains the longest sentence ever given for rape in Russia.
ALSO READ: Ouch! Wife accidentally bites off husband's right testicle in Taiwan
The family of the victim are outraged about the fact that the rapist's death sentence was deducted by the court.
"The family is indignant at the arrogance of this person. How does he dare, after all, that he did, ask for some kind of mitigation of his punishment while covering himself with his children and mother? Especially since he is a repeat rapist," said Adel Galiev, Anna's cousin.
ALSO READ: Mysterious Loch Ness Monster spotted in Great Prespa Lake? [WATCH VIDEO]
"He told me he does not regret anything he did," revealed the police investigator who detained the rapist. The sick mentality of Ziyangareev seems to be incurable, the cop said.