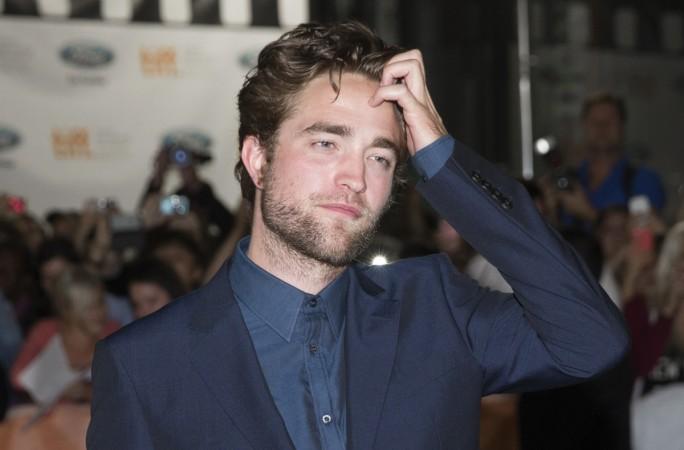 Here is some good news for Twilight fans. Robert Pattinson in an interview recently opened up about Twilight reboot rumours and said that there "could be a possibility" that he might return as Edward Cullen of the Twilight franchise.
"Really, they're expanding it? So I'll get my own spin-off? [Laughs]," Pattinson told Yahoo in an interview, adding that he is always curious about the project. But he also added that there is no such reboot in the making, as there is no source material.
Also Read: Kristen Stewart opens up about being gay, romance with Robert Pattinson
"I mean, I'm always kind of curious. Anything where there's a mass audience — or seemingly an audience for it — I always like the idea of subverting people's expectations. So there could be some radical way of doing it, which could be quite fun. It's always difficult when there's no source material. But, yeah, I'm always curious," he added.

Rumours about Twilight reboot started last year after Patrick Wachsberger, the co-chairman of the Lionsgate Motion Picture Group, in an interview said that Pattinson and Kristen Stewart, the Edward Cullen and Bella Swan of the Twilight series, might reunite for a movie.
"It's a possibility. Not a certainty but it's a possibility. It's about Stephenie [novelist Stephenie Meyer]. If she wants to tell a story related to those characters we're here for her," Wachsberger told Screen Daily in September 2016.
Even Stewart had said that if ever Stephanie Meyer comes up with the next instalment she would be the first one to read it. However, she also admitted that they "kind of did it justice and it's time to move on."
The Twilight franchise featured five instalments, starting with Twilight that was released in 2008, followed by The Twilight Saga: New Moon in 2009, The Twilight Saga: Eclipse in 2010, The Twilight Saga: Breaking Dawn – Part 1 in 2011, and the last film Twilight Saga: Breaking Dawn – Part 2 released in 2012.