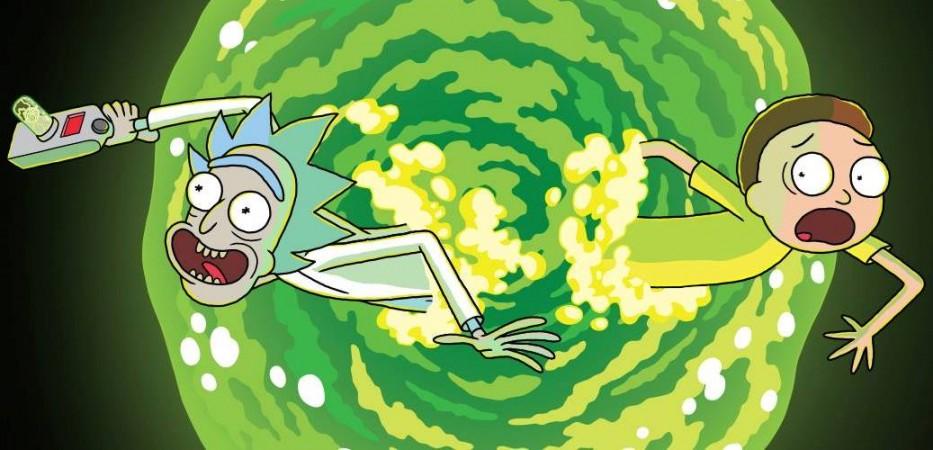 Rick and Morty's fans are disappointed right now as there are no official updates available about the fourth season of Adult Swim's popular anime series. It happened earlier as well because fans had to wait for two years after season 2.
Hence they have been anxious thinking whether the same would repeat now as there was no news available about the fourth season.
Recently, show creator Dan Harmon has revealed that he is optimistic about the show's future. While attending the Tribeca Film Festival a few days ago, Harmon said, "I'm optimistic right now, at the moment."
"Negotiations are tough. It's an unprecedented situation, and everybody's being real cool and wants to make an agreement happen so that we can get started. That's about all I can say," he also added.
Hinting at the reason about the delay, co-creator Justin Roiland recently tweeted, "For everyone telling me to get back to work on Rick and Morty, turn your attention to Turner (Adult Swim's parent company Turner). I'm waiting around just like you. Making some cool video games in the meantime though!"
Rick and Morty recently released a new clip in association with US rapper Logic just ahead of the release of his new mixtape. The short clip quickly became popular as some fans were even referring it to Rick and Morty Season 3 Episode 11.
In the clip, Morty asks Rick if they can "listen to album Logic" in the spaceship. In response, Morty says: "Of course I love Logic. Who doesn't like Logic? You gotta be a fucking idiot if you don't like Logic."
The first three seasons of Rick and Morty are available on Netflix now.