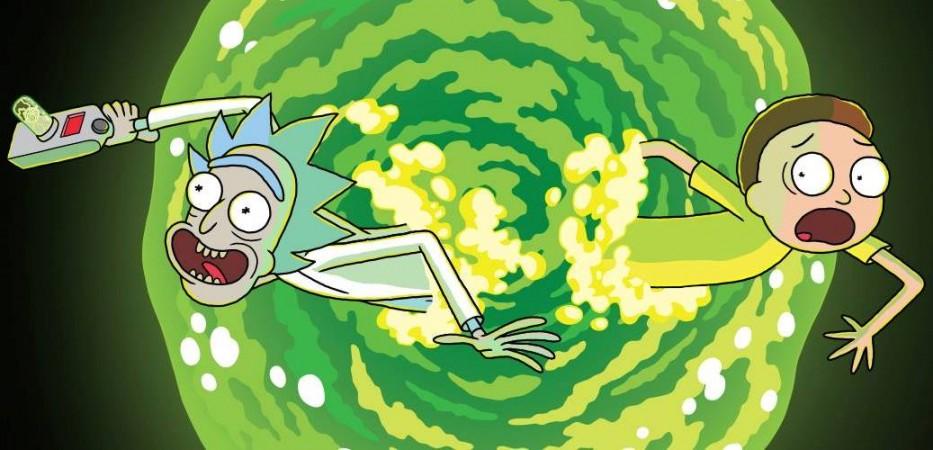 Following a successful third season, which garnered rave reviews worldwide, Rick and Morty creators have made a shocking revelation about the show's upcoming season.
Fans may be frustrated to know that Adult Swim's popular sci-fi anime show will not return until 2019, just like the popular HBO show Game of Thrones.
Also read: Guess what! Game of Thrones bags the title of most downloaded TV show 6th time in a row
Ryan Ridley, a writer on Rick and Morty, told the Detroit Cast that no one is working on the script for season four yet, as far as he knows.
Ridley, who wrote Season 3's popular The Ricklantis Mixup episode, revealed the script for the third season was finished in November 2016 and the show finally returned to the small screen on July 30, 2017 [although the first episode was aired on April 1, 2017].
Here's what Ridley said on The Detroit Cast:
"As far as I know no one's working on the show and I'm certainly not, so I don't know what's going on. I haven't heard anything. And yeah, they really take their time. I never understood why everybody — all parties, Dan [Harmon], Justin [Roiland], and Adult Swim — didn't get their sh*t together and make the show fast. I just don't get it. It doesn't make any sense to me. I'm sure they all have their reasons. [...]

"I highly doubt there won't be [a season four], I'm just shocked that it's taking — we got done writing season 3 in November of [2016] and here we are 11 months later. And then I know how long the show takes to write, let alone animate, so it's just like, I'd be surprised if there was a fourth season on the air any sooner than 2019 — in late 2019."
Although the news is very disappointing, the broadcaster (Adult Swim) has a history of being flexible with production schedules.
If one notices, there was at least a two-year gap between the show's second and third seasons. And, Rick and Morty creator Dan Harmon had previously pointed out the issue — how slow the show's creative engine moves.