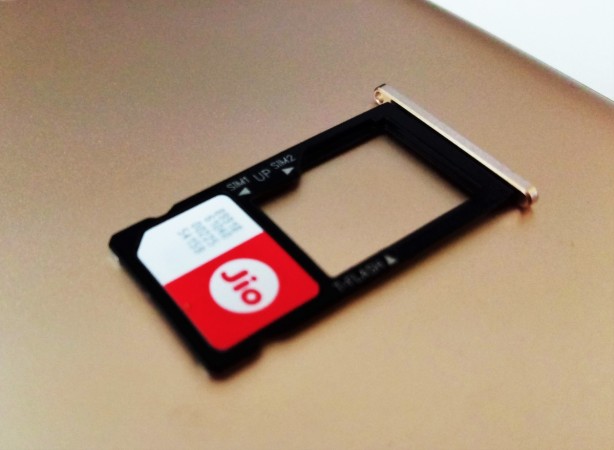 Good deals often attract a lot of attention, especially when they are free. On the downside, it also helps hackers to lure people into giving away personal information or earn money the easy way. Reliance Jio with its Welcome Offer has garnered enormous attention from across India and it appears hackers are using this to their advantage.
Free Jio SIM cards with unlimited internet and calls till December 31 is a steal, but getting that SIM card by standing in long queues outside Reliance Digital and Xpress stores is a challenge. As a result, customers are opting for alternative routes to get Jio SIM cards the easy way.
Jio SIM cards, which are exclusively available in Reliance stores, are free, but local mobile retailers saw an opportunity and used it to make some extra cash. It didn't take long for these SIM cards to hit the black market, where customers could get an activated Jio SIM for around Rs 200 to Rs 300 without having to wait.
That wasn't the end of it. We recently discovered an online website giving away free Jio SIM cards and charging customers Rs. 199 for doorstep delivery. Sounds like a fair deal? Think again.
According to the research team at eScan, an anti-virus and content security firm, aonebiz.in, which was offering people free Jio SIM cards, used the burgeoning demand for Jio SIM cards as a way to steal people's information and make money with the excuse of delivery charges. The website is not authorised by Reliance to provide SIM cards for free or at a cost.
But it is not just the money that customers risk losing over a Jio SIM card, but the documents provided for the sake of verification and activation can land them into big trouble.
"The data collected by aonebiz.in could be misused to dupe either financially or in many other criminal ways being not an authorised agent or valid online store for Reliance Jio," eScan said in a statement.
The security firm also warned users to avoid falling for such schemes online or otherwise and buying the SIM cards from unauthorised sources. "Our advice remains that people must check the authenticity before choosing to take benefit of such luring offers," eScan said in its release.
"Our research team has taken precautionary measures to alert all Govt and law enforcement agencies including Reliance officials to take proactive steps to curb these activities," the firm added.