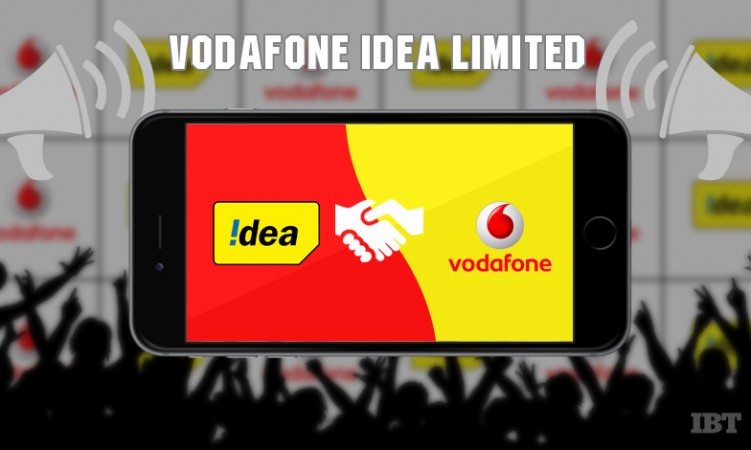 Caught in a bruising price war, the mobile service industry is facing the twin challenges of maintaining profitability and increasing the market share.
While the largest mobile service provider, Vodafone Idea, is bleeding both money and users, newest entrant Reliance Jio seems to be making progress on both fronts, reports show.
Reliance Jio added an impressive 1.03 crore customers in October apparently at the cost of the two rival players, Vodafone Idea and Bharti Airtel.
The two top players also seem to be implementing a market strategy more focused on profitability than market share.
Vodafone Idea lost 73 lakh customers in October while 18 lakh users pulled out of Airtel network, according to data that Telecom Regulatory Authority of India (Trai) has released.
The data shows that the country's mobile phone user base grew only marginally in October, indicating that Reliance Jio's gain has been from the loss suffered by the top two players. The inference earlier was that Reliance Jio had been accumulating customers mainly from the smaller players that were folding up across the country.
However, the data for November that the industry body Cellular Operators Association (COAI) has released shows that Airtel has added a modest 1 lakh customers during the month, breaking a two-month losing streak. Vodafone Idea lost 65 lakh users in November, making it the third consecutive month of erosion in its customer base, the report shows. But, Vodafone Idea continues to be the top telecom provider of the country with 42 crore customers.
In September, Airtel lost more than 23 lakh customers, while Vodafone Idea lost over 66 lakh.
The COAI data did not have the Reliance Jio data for November.
"It would appear that while incumbents are shedding marginal subscribers, Reliance Jio is acquiring new ones. However, it would be useful to know the number of subscribers who use Jio as their primary SIM," the Mint website quoted Mahesh Uppal, director at communications consulting firm ComFirst India, as saying.
"The incumbents are undoubtedly under great pressure and are struggling to compete. The large debt sitting on their books further impacts their ability to raise funds and invest in their networks."
Vodafone Idea incurred Rs 4,970 crore loss in the September quarter, while Airtel's profit was a low Rs118 crore, according to Mint. Meanwhile, Reliance Jio made a profit of Rs 681 crore during the quarter.
The worsening price wars forced the top two players to set minimum recharge limits of Rs 35 per month from November. The companies introduced this in the hope of boosting average revenue per user, or ARPU.
The steady growth in market and revenue shares of Reliance Jio has been worrying the top two players. In the July-September quarter, Reliance Jio doubled its revenue market share to 26.1 per cent compared with just 11.6 per cent in the same quarter in 2017.
During the same period, Airtel's revenue market share stagnated, while Vodafone Idea's share dipped from 36.2 per cent to 32.8 per cent, according to market data.