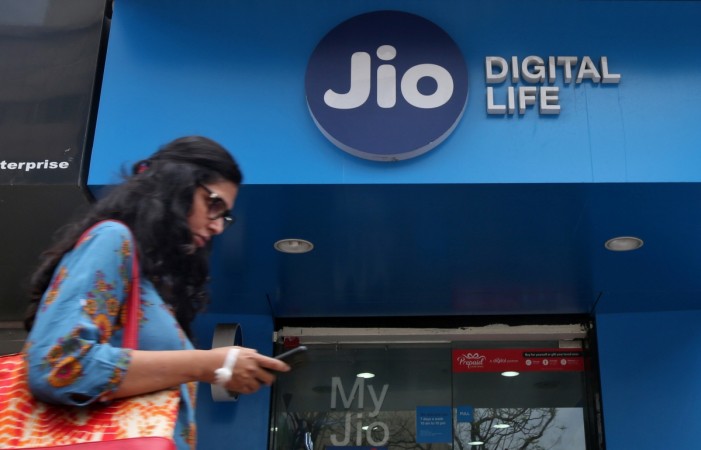 Mukesh Ambani led Reliance Jio has continued its great run in the Indian telecom sector as the relatively new entrant is eating up the subscribers from rival players. As per the data released by the Telecom Regulatory Authority of India (Trai) for the month of October, Reliance Jio has added 10.5 million users while its rivals Vodafone Idea and Bharti Airtel have lost 7.3 million and 1.8 million users, respectively. Meanwhile, India's overall wireless user base witnessed a growth by just 724,725 subscribers during the same period.
Mint, a financial daily, has reported that the rise of Reliance Jio was largely attributed to smaller telecom players exiting the market due to stiff tariff war initiated by Jio when it entered the market in 2016. But even at a time when consolidation wave has resulted in only three major players being left in the market, Jio has continued to add new subscribers.
In fact, last year RJio managed to add close to 10 million users almost every month. This implies that the war to dominate telecom is far from over, at least in the near future.
Similarly, in September, Jio was ahead of Vodafone Idea and Bharti Airtel; TRAI data for the month revealed that Reliance Jio added 13.02 million subscribers, while Vodafone Idea lost 6.68 million subscribers and Bharti Airtel lost 2.35 million users.
It is to be noted that the till the end of August, Vodafone and Idea existed as separate entities. Interestingly, during the first eight months of last year, Airtel did not lose its subscribers base.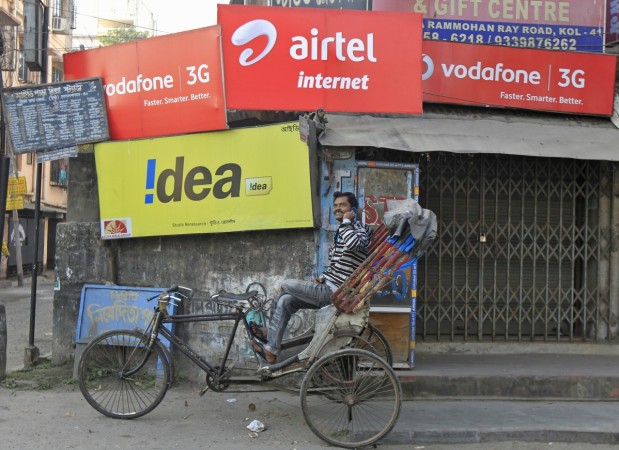 Mahesh Uppal, director at communications consulting firm ComFirst India, said, "It would appear that while incumbents are shedding marginal subscribers, Reliance Jio is acquiring new ones. However, it would be useful to know the number of subscribers who use Jio as their primary SIM. The incumbents are undoubtedly under great pressure and are struggling to compete. The large debt sitting on their books further impacts their ability to raise funds and invest in their networks."
The numbers for the September quarter are also not encouraging for RJio's rivals as Vodafone Idea registered a Rs 4,970 crore loss in the July-September quarter, while Airtel posted a profit of just Rs 118 crore. In contrast, Reliance Jio posted a profit of Rs 681 crore during the same period.