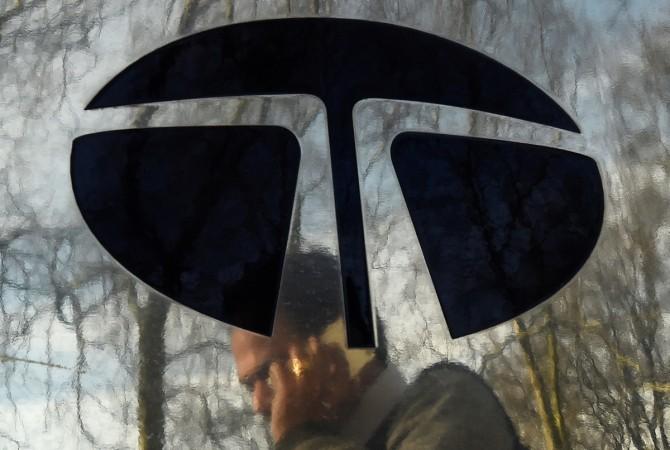 Indian automakers Tata Motors and Maruti Suzuki are set to recruit a total of 4,500 people in the current financial year, The Economic Times reported.
Tata Motors, India's largest automaker by revenue, will add 1,500 white-collar workers and about 2,000 blue-collar workers in areas of technology, engineering, sales, customer care and manufacturing, the company's chief human resources officer, Gajendra Chandel, told The ET.
Maruti Suzuki, the country's top-selling carmaker, will hire about 1,000 people in fiscal 2019, a top company official told the newspaper.
The job drive in the Indian automobile space comes after the passenger vehicle segment witnessed steady launches last year in addition to the advent of new technologies in areas such as electrified and driverless vehicles.
A survey conducted earlier this year also signaled improving labor market following demonetization of bank notes, changes in H-1B visa regulations and implementation of Goods and Services Tax.
Other sectors such as manufacturing, information technology-enabled services, transport, and hospitality, which saw a fall in hiring in 2017, are also expected to make a partial recovery this year, a survey conducted by Wisdomjobs.com showed.
The signs of job revival are visible. Last month, Indian Railways had launched one of its largest recruitment drives this year to fill over 1 lakh vacancies.
Companies in the e-commerce business have also announced plans for increased hiring. Online retailer Flipkart has over 700 open positions in technology and related areas including data scientists, and product solution engineers, among others.