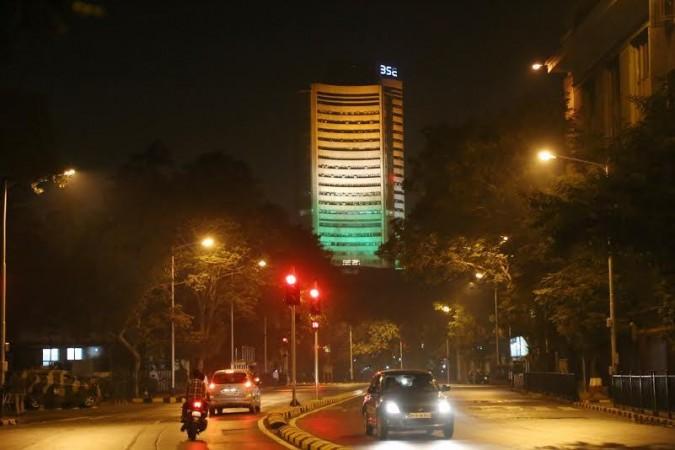 RBL Bank shares rose sharply on Monday in response to its upbeat December quarter (Q3) results declared last Friday. The private sector lender's share price gained as much as 6.79 percent on the BSE in early trade and was trading 5.47 percent higher at Rs 388 at about 12.20 pm.
Read: RBL Bank gains after listing at 22% premium
RBL Bank had reported 59 percent increase in Q3 net profit to Rs 128.69 crore in comparison to Rs 81 crore in the corresponding quarter last financial year, on the back of 60 percent rise in other income.
Net interest income (NII) was up 45 percent at Rs 321.58 crore in Q3 as against Rs 222.44 crore in the year-ago period. Net non-performing assets (NPAs) at the end of December 2016 stood at 0.52 percent.
The bank expressed optimism on the impact of demonetisation on the banking industry. "We see stronger opportunities ahead post demonetisation in growing our scale, distribution, enhancing our digital/technology led offerings and strengthening our partnership driven approach. We are seeing increasing traction in our digital banking offerings, with increasing customer adoption of our enhanced mobile banking channels," Vishwavir Ahuja, MD & CEO, RBL Bank, said in a statement.
Brokerage Motilal Oswal Securities Ltd. (MOSL) said in its analysis and set the target price at Rs 450.
"With a diverse product portfolio, no legacy issues, highly capable management and low market share, we expect RBL to report industryleading loan CAGR of ~35% over FY16-19," MOSL said in its analysis.
The BSE Sensex was trading 52 points higher at 27,086, while the NSE Nifty was up 24 points at 8,374. Top Sensex gainers were GAIL (India), Lupin and Tata Motors.
The rupee opened at 68.05 to the US dollar.
The Rs 1,250-crore initial public offering of BSE opens on January 23 and ends on January 25. The equity shares with face value of Rs 2 each will be listed on the National Stock Exchange (NSE). The Bombay Stock Exchange (BSE) was established in 1875 and is Asia's oldest bourses.
Read: All you need to know about BSE IPO