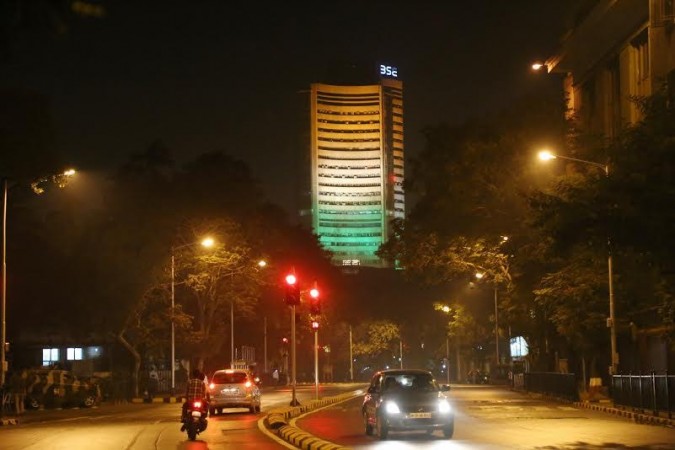 The much-awaited initial public offering (IPO) of Bombay Stock Exchange (BSE) is finally happening. The issue opens on January 23 and closes on January 25; the shares will be issued in the price band of Rs 805-Rs 806 per share and the face value of each share is Rs 2.
It was about a week ago that the BSE — Asia's oldest stock exchange — got the approval of capital markets regulator Sebi for its public issue that comprises partial offloading of stake by the 142-year-old exchange's existing shareholders.
Existing shareholders of the exchange including Singapore Exchange, Bajaj Holdings and Investment and others will be selling 15,427,197 equity shares to the public, constituting up to 28.26 percent of the post-offer issue share capital of the BSE.
Global co-ordinators and book running lead managers of the issue are Edelweiss Financial Services Limited, Axis Capital Limited, Jefferies India Private Limited and Nomura Financial Advisory and Securities (India) Private Limited.
Karvy Computershare Private Limited will be the registrars to the issue. The shares of the exchange will be listed on the National Stock Exchange (NSE).
Highlights of the BSE IPO (sourced from the offer documents filed by the exchange):
The objects of the offer are to achieve the benefits of listing the equity shares on the NSE and for the sale of equity shares by the selling shareholders. Further, the exchange expects that listing of the equity shares will enhance its visibility and brand image and provide liquidity to its existing Shareholders.
The exchange will not receive any proceeds of the offer and all the proceeds of the offer will go to the selling shareholders in the proportion of the equity shares offered by them.
The exchange earned net profit of Rs 86 crore for the six-month period ended September 30, 2016 on total income of Rs 273 crore. In 2015-16, the BSE's net profit stood at Rs 132 crore on total income of Rs 516 crore.
The top 10 existing shareholders of the BSE as of December 30, 2016 are:

The BSE's market capitalisation in comparison to other major world stock exchanges: