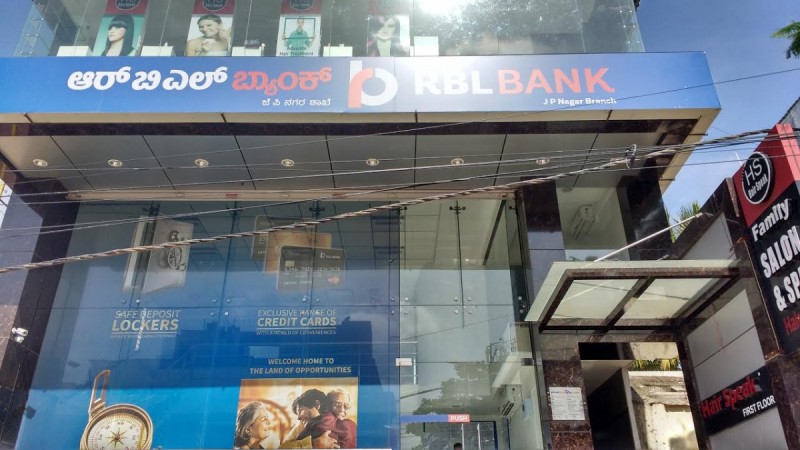 Private-sector lender RBL Bank on Monday announced acquisition of a 9.99% stake in Utkarsh Micro Finance Ltd (UMFL). The acquisition is seen as a strategic move to reach out to the unbanked and underbanked segments of the society.
The bank is also entering into an MoU to extend its product portfolio to Utkarsh customers. In a statement, the bank said it has got all the necessary regulatory approvals. UMFL has received in-principle approval from the RBI for setting up a small finance bank and is expected to commence operations soon.
"This is a strategic partnership rather than a mere acquisition of a minority stake in Utkarsh, one of India's finest and well-governed micro finance institutions. Personally, I am very happy and excited to be a part of this partnership. It will help us extend our distribution footprint and strengthen our financial inclusion initiatives across the rural hinterland," Vishwavir Ahuja, RBL Bank Managing Director and CEO, said in the statement.
In other news, RBL Bank said it has raised Rs 330 crore (about $50 million) from CDC Group Plc, a UK-based development finance institution, through Basel III compliant Tier II capital. The capital infusion will help the bank expand to new regions in India.
The fund-raising will also strengthen its capital base to meet future requirements.
This is the third round of funding the private-sector lender received in two-and-a-half years. Previously, in October 2015, the bank raised Rs 44.5 crore, and in March 2014, it secured investment of Rs 174 crore.
RBL Bank stock closed at Rs 297.10 on Monday, up 1.97 from its previous close on the Bombay Stock Exchange.