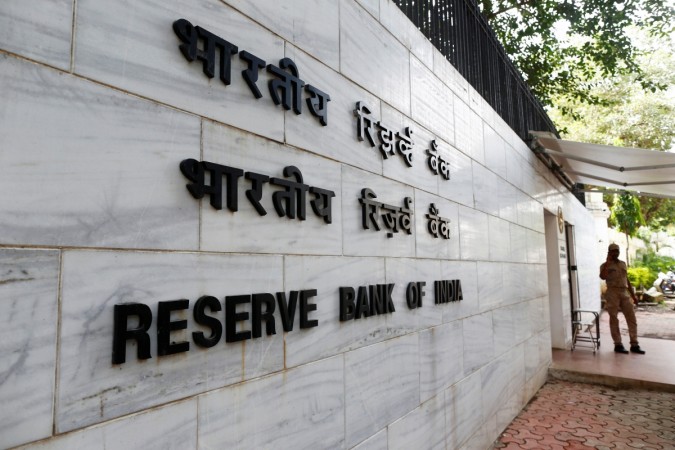 The Reserve Bank of India (RBI) on Wednesday kept interest rates unchanged, but the tone of the policy was less hawkish than what most analysts were expecting.
Repo rate, the rate at which the central bank lends to banks, was left unchanged at 6 percent, and the reverse repo rate, the rate it pays banks for parking surplus funds, was maintained at 5.75 percent.
"The committee is of the view that the nascent recovery needs to be carefully nurtured and growth put on a sustainably higher path through conducive and stable macro-financial management," the central bank said in a statement Wednesday.
This indicates that the RBI is in no hurry to increase rates at a time when Indian economy is seeing some recovery and there are early signs of a revival of investment activity.
The central bank, however, did raise concerns around the global economy, recent volatility in financial markets and rising risks of inflation.
Inflation projection was raised to 5.1-5.6 percent for the first half of 2018-19, from 4.3 percent-4.7 percent earlier.
However, inflation outlook for the second half of 2018-19 is sharply lower -- 4.5 percent to 4.6 percent.
"The projected moderation in inflation in the second half is on account of strong favourable base effects, including unwinding of the 7th central pay commission's house rent allowances impact, and a softer food inflation forecast, given the assumption of normal monsoon and effective supply management by the government," RBI said.
From the language of this policy, market experts believe that the central bank will hold interest rates at least at the next two monetary policy committee meetings.
There are chances that the rate could go up in the second half, provided the inflation projection is revised upward steeply.