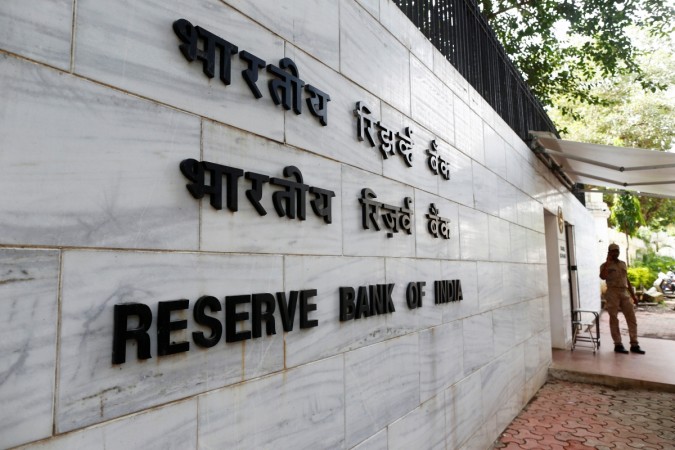 The Reserve Bank of India (RBI) kept its policy rates on hold at 6 percent on Wednesday, maintaining a neutral stance in line with the market expectations, even though inflation has crossed its medium-term target. The RBI also kept the reverse repo rate unchanged at 5.75 percent.
Retail inflation hit a 17-month high in December and is also expected to remain above the RBI's 4 percent target until the end of 2018. The Central Bank expects inflation to be 5.1 percent during the second half of the current fiscal year that ends in March.
"The RBI's monetary policy decision to retain policy rates was on expected lines. Although the RBI expects inflation to move upwards in the coming months and has raised its expectations of inflation marginally from its earlier target of inflation for H2 from 4.3-4.7 percent to 4.8 percent (average of Q3 and Q4), it does not foresee a sharp immediate increase in inflation. Hence its neutral stance," Kavita Chacko, Senior Economist at Care Ratings, told IBTimes India.
Further, in a move that might push inflation even higher, Finance Minister Arun Jaitley increased the government's spending for rural areas and announced a larger fiscal deficit target in his annual budget speech last week.
In the last few months, surging energy prices have caused the inflation rate to rise beyond the RBI's target. In addition, the government in Budget 2018 also promised to increase the minimum support prices for farm products, which could also trigger price rise.
Recent reports suggest that petrol and diesel prices continued to surge in India on Tuesday due to an increase in the international crude oil prices.
"This increase is primarily a result of the Organization of Petroleum Exporting Countries' decision to continue with the ongoing production cut through 2018," said the latest research report by India Ratings.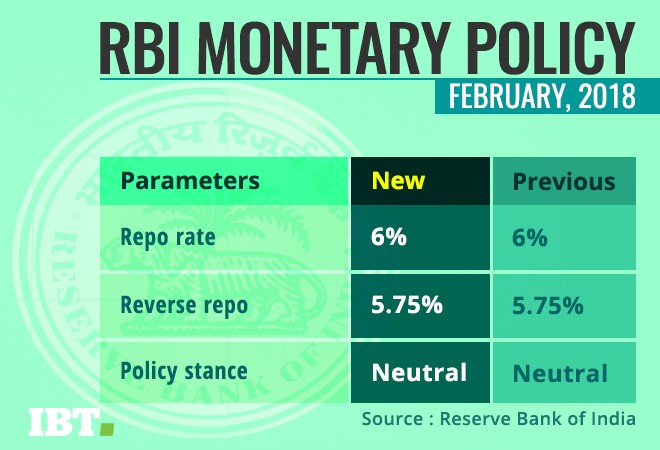 According to the report, India's crude oil production also decreased 2.1 percent year-on-year during December 2017, and import dependency of crude oil had been around 82.7 percent during April-December last year.
However, the RBI had increased the GVA (gross value added) growth expectations to 6.6 percent this year. The next fiscal year, growth is expected to rise to 7.2 percent.
Five members of the monetary policy committee voted to keep rates unchanged, with one member, Michael Patra, voting for a 25-basis-point hike.