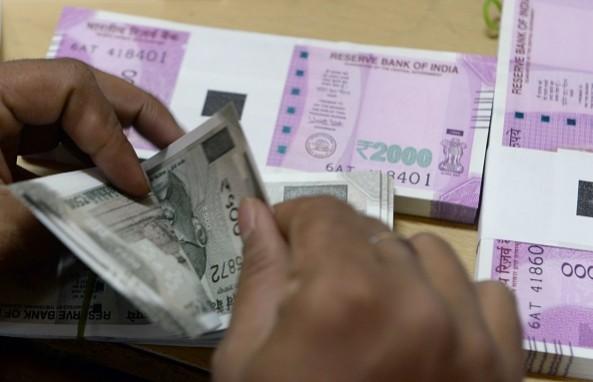 In yet another addition to the list of benefits enjoyed by central government employees, the Narendra Modi-led government may soon increase the salary of lower-level officials, from matrix level 1 to 5, and go beyond the recommendations of the Seventh Pay Commission.
This revision in the pay scale will benefit around 50 lakh central government employees. The announcement will be made somewhere in April. There is a high probability that the government could revise the fitment factor by three times, claimed reports.
Currently, the central government are getting basic pay according to the fitment formula of 2.57 of the basic pay under the Sixth Pay Commission.
The basic pay of Central government employees was last increased on January 1, 2016, when their salaries saw to a hike of Rs 11,000 from Rs 7,000 per month based on the fitment factor of 2.57.
However, the employees had demanded that their pay be increased to Rs 26,000.The proposal will be sent to the Union cabinet for approval in the beginning of April. But even if it is approved, the hike will come into effect only in the next fiscal.
Moreover, the government will not pay any arrears on pay hike to the central government employees.
Finance Minister Arun Jaitley had also assured the central government employees in 2017 that they will get an hike in the near future.
Reports had earlier claimed that Justice A K Mathur, chairman of the 7th Pay Commission, had said that rather than forming new pay commission after long intervals, the Indian government should review the salary of central government employees every year