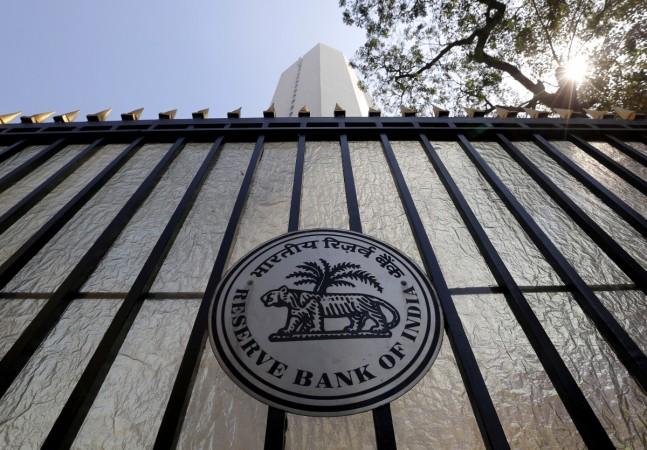 The Reserve Bank of India (RBI) are working closely with central government to resolve non performing asset (NPA) problem and considering package of measures which includes additional capital infusion by the government, capital from market and mergers.
Speaking at the National Conference on Insolvency and Bankruptcy in Mumbai on Saturday, August 19, RBI Governor Urjit Patel said that PSBs will need to take a haircut on current exposure, and higher provisions requirement will affect the capital position of several banks. This will necessitate a higher recapitalisation of these banks, the Mint reported.
"The measures will include a combination of capital raising from market, dilution of government holding, additional capital infusion by government, merger with strategic fit and sale of non-core assets," the governor added.
Currently the state-owned lenders are struggling as their loan book shows no growth and gross NPAs are worsening. The gross NPAs of all listed banks rose to Rs 8.3 lakh crore at the end of the June quarter, revealed data compiled by BloombergQuint.
Patel said the divergence in assessment of bad loans between banks and the RBI is a serious issue. Earlier this year, the regulator asked banks to divulge these divergences in their annual reports.
The governor cited that weak credit discipline in banks is an important reason for the build-up of stress assets, adding to that he said that an enforcement department has been set up within the RBI to address the issue of stressed assets.
Governor Patel highlighted the need for swift time bound resolution or liquidation of stressed assets will be critical for de-logging the balance sheet and for efficient reallocation of bank capital.
In line with the Centre's Indradhanush plan for the recapitalisation of banks, the government announced to infuse Rs 10,000 crore into state-owned banks in FY18 and FY19. Further the Finance Minister Arun Jaitley at the time of the Union Budget had said that more funds will be provided if necessary.
To counter this argument, most agencies and independent economists believe the amount will be too little to do any help.