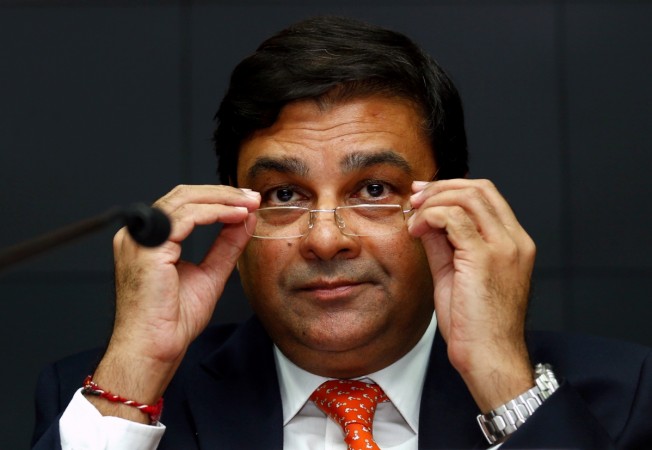 Reserve Bank of India (RBI) Governor Urjit Patel was reportedly heckled at the Kolkata Airport on Thursday over demonetisation.
Congress workers showed black flags at him outside the airport, NDTV reported.
Media reports also said that he was manhandled by Congressmen outside the airport.
Patel had gone to Kolkata to meet West Bengal Chief Minister Mamata Banerjee who highlighted the problems being faced by the general public due to demonetisation.
"The meeting was good," Patel had told reporters at the state secretariat after meeting Banerjee.
Banerjee handed over a letter to Patel which stated: "As the governor of RBI, an autonomous institution with a great history, which issues currencies to the nation, we expect you to stand up against this demonetisation onslaught against the common people of the nation at this moment of crisis, rather than falling silent and remaining opaque."
The letter further stated: "We would also like to know from you the nature of allocation of new currency to each of the states in a spirit of transparency and accountability, since there are serious concerns of political discrimination amongst States."
"I availed the opportunity to express views of the common people of the country who are facing immense hardships (due to demonetisation)... The Prime Minister, Parliament, nothing is available. No one is responding. He (Patel) is a direct man. RBI is a big institution. We respect it. It should not be politically misused," Banerjee told reporters after the meeting.
Patel also attended a meeting of the RBI central board at the bank's Kolkata branch, while Trinamool Congress and CPI-M staged demonstrations outside the RBI office.
.@RBI Governor Urjit Patel heckled by Congress workers at Kolkata airport over #notesban

— NDTV (@ndtv) December 15, 2016