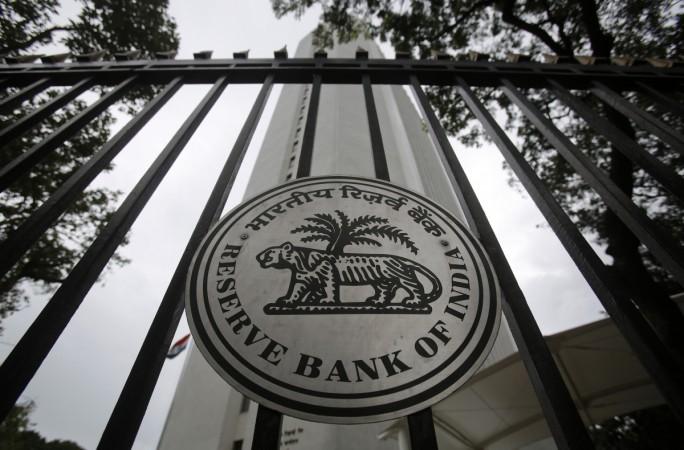 The Reserve Bank of India on Friday said it will inject Rs 40,000 crore into the system in November by buying government bonds through open market operations (OMO) for maintaining liquidity in the market.
The RBI took this step to ease the shortage of cash as with the beginning of the festive season from next month the demand for funds will rise in the market.
OMO is carried out by RBI to expand or contract the liquidity of money in the market by selling or purchasing government securities.
When there is an excess of money in the market to control the inflation RBI sells the government securities via OMO to contract the liquidity in the market.
However, at the time of recession when the money in the market is less RBI buys the government securities to expand the liquidity in the market.
The RBI had earlier stated that the system liquidity will move into deficit in the second half of 2018-19 and the evolving liquidity conditions would determine its choice of instruments for both transient and durable liquidity management, reports PTI
Thus at the present time to maintain the liquidity in the market the RBI has injected Rs 40,000 crore in the market by buying the government bonds.
This month, the central bank has already injected Rs 36,000 crore into the system via OMO.
"Based on an assessment of the durable liquidity needs going forward, RBI has decided to conduct the purchase of Government securities under OMOs for an aggregate amount of Rs 400 billion in the month of November 2018," the central bank said in a release, reports PTI.
The auction dates and dates for purchasing of government securities will be announced soon by RBI.