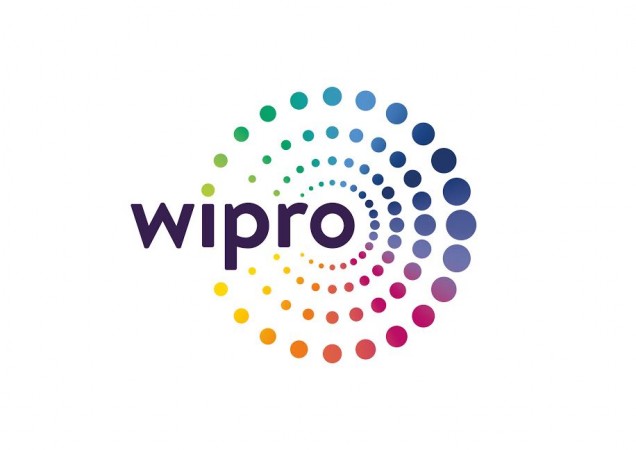 In a first, Wipro has increased the annual freshers' package by Rs 30,000. It will now give Rs 3.5 lakh per annum compared to Rs 3.2 lakh which the freshers were receiving till now.
The decision by Wipro has come at a time when many MNCs have tried to revamp their companies to make the employees more adaptable to change, in some cases, even fire the senior level employees to make way for a younger demographic.
Earlier this month, Cognizant had laid off 200 of its senior employees while Tech Mahindra had lowered the retirement age for its employees.
TCS has started a national-level test during placements to find those with newer skills, preferably in coding. Infosys is also on a similar path.
Taking Cognizant as an example Wipro has also decided to keep a nation-wide test in order to procure as much talent as possible.
"We are also introducing a coding test to improve the quality of hires. We are looking to roll out a broad-based national talent test to expand the reach of our hiring process," Wipro president and chief human resources officer Saurabh Goval was quoted saying by TOI.
The report claims that the number of Wipro's employees has risen by 10,687, which is the highest in 15 quarters.
"We are hiring 25-30 per cent more than last year," Goval said.
The multi-national company has been training students in colleges in particular software and modules to hire them faster.
"We have collapsed the internal training period to 1-2 weeks in some cases to deploy them faster," Govil told The Times of India.