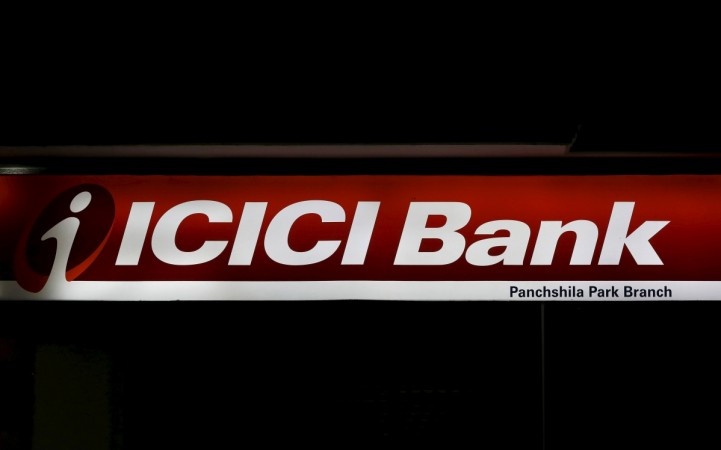 ICICI Bank reported on Friday a bigger than expected 56 per cent decline in second-quarter net profit, as expenses increased, but the lender's bad loan ratio improved.
India's third-largest bank by assets said net profit came in at Rs 9.09 billion ($124 million) for the three months ended September 30, compared with Rs 20.58 billion a year earlier.
Analysts had forecast a second-quarter profit of Rs 9.98 billion, according to Refinitiv data.
Still, the bank's performance was better than the first quarter when it made a quarterly loss for the first time in at least 16 years due to higher provisions.
ICICI said second-quarter profit was partly hit by a 10.6 per cent rise in operating expenses to Rs 43.24 billion.
The bank is facing a change of its top management after Chief Executive Officer Chanda Kochhar resigned this month after being mired in allegations of nepotism. Kochhar will be replaced by Sandeep Bakhshi, the former head of ICICI's life insurance arm.
Gross bad loans as a percentage of total loans fell to 8.54 per cent by the end of September, from 8.81 per cent in the previous quarter, but that was still higher than 7.87 per cent in the same period a year ago.
Bad loan additions of Rs 31.17 billion in the second quarter, were down from Rs 40.36 billion in the June quarter.
Provisions fell 10.5 percent to Rs 39.94 billion.