India cricket team head coach Ravi Shastri has asked former cricketers to refrain themselves from commenting about Virat Kohli's much-talked-about aggressive outlook. The 55-year-old pointed that it is the duty of the umpires and the match referees to take care of the on-field proceedings.
"My only advice to them is to mind their own business. I will keep it very simple. Whoever is saying that, mind your own business. Let us get on with our job," Shastri was quoted as saying to Anandabazar Patrika.
He added: "I think he is absolutely fine. If there was a problem, the umpires are there. The match-referee is there to sort it out. What are they there for?
"He is hardly been called by the match-referee for going over the top in his career. So where is the problem?"
Shastri's comments come after former cricketers, including South Africa great Graeme Smith, questioned Kohli's aggression during India's recently-concluded tour of South Africa.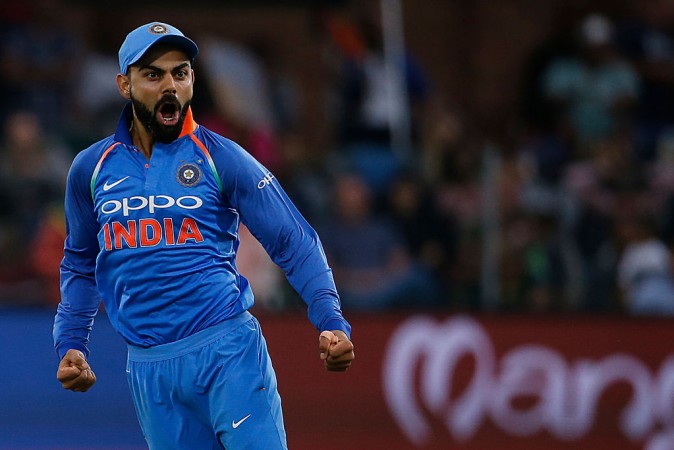 Smith had opined the Indian captain's "reactions to situations" can impact the rest of his team "negatively". The 37-year-old said he was not sure if Kohli was a long-term captaincy option for the Asian giants.
Kohli never misses an opportunity to respond to verbal jibes from opposition players. The Delhi batsman is often spotted animatedly celebrating at the fall of wickets. The 29-year-old also faced flak for shutting down journalists during press conferences in South Africa.
Legendary Indian batsman Rahul Dravid also said last year that Virat "comes across as outrageous" and he "cringes" on reading his statements. However, the U-19 World Cup-winning coach insisted that the Indian captain brings the best out of him by needling opposition players.
Kohli reminds Shastri of Imran Khan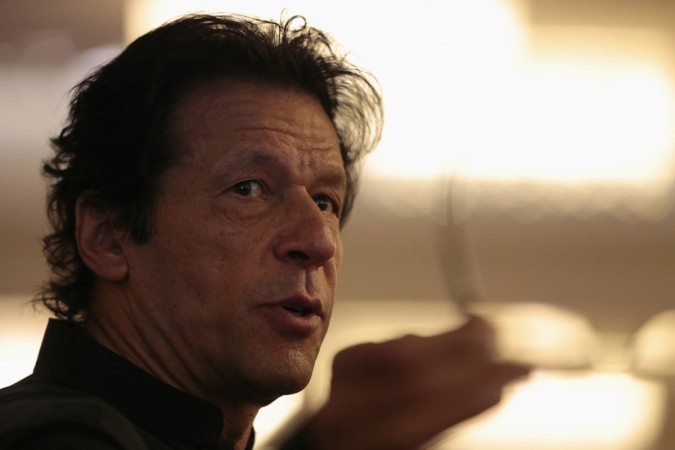 Meanwhile, Shastri has also likened Kohli to 1992 World Cup-winning Pakistan captain Imran Khan, heaping praise on his ward's ability to lead from the front.
Kohli helped India complete unprecedented ODI and T20I series wins in South Africa last month. The Asian giants came back from being 2-0 down in the three-match Test series to decimate the hosts in the third Test and the subsequent limited-overs leg of the tour.
The right-hander topped the batting charts in Tests and ODIs. He hit 558 runs, including three centuries in the 50-over format, helping India complete a 5-1 series win against the Proteas.
"It is still early days for Virat. He is still very very young. But he is already there among the very best. He wants to lead by example. He reminds me a lot of Imran," Shastri said.
"He is still very young but he has got a lot of qualities that Imran had when it came to leading a side. Which is great.
"Just the ability to always want to dominate, want to compete, irrespective of whatever conditions you get, believe that you can do it and when you have that kind of quality it spreads among the other players as well. And that was very similar to the way Imran led."
Source: IANS