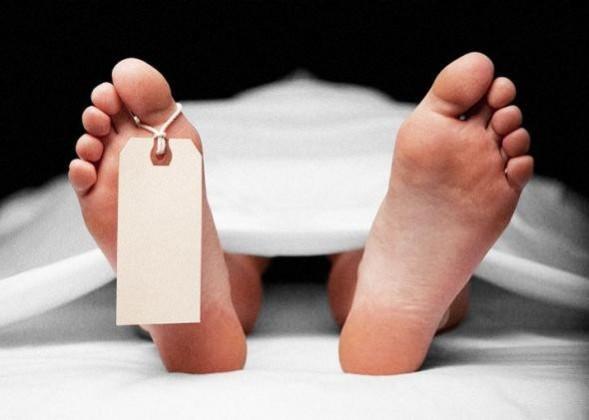 In a shocking incident, the dead body of a 70-year-old man was allegedly nibbled by rats inside the Intensive Care Unit (ICU) of a hospital in Madhya Pradesh's Damoh district. The family members of Jagdish Chadar, the deceased, had claimed that they found rat bite marks on his body.
Jagdish was admitted to the hospital and had undergone treatment at the Damoh district hospital on Monday, August 6.
The incident came to light after Virendra Chadar, son of the deceased, found injury marks on his father's dead body.
"At around 2 am, we were informed that he had died. While taking my father's body we noticed some injury marks near his left eye and some ointment put there. The staff told us that a rat had bitten him, " Virendra was quoted as saying by Hindustan Times.
Following the incident, Virendra has demanded strict action from the authorities, prompting an inquiry into the matter.
"No one from the staff informed me about the incident. I have issued notice to the staff nurse on duty and also ordered an inquiry. I have also contacted an Indore-based pest control company to exterminate the rats," the civil surgeon of the hospital, Mamta Timori, told Hindustan Times. She claimed that she came to know about the incident only on Wednesday morning.
Human rights activist Manoj Devariya claimed that this was not the first case of irregularity that has come to light from the hospital. He said that there were no actions taken in earlier cases as well. The activist has now sought strict actions against those involved in this incident, reports HT.
Madhya Pradesh Congress MP Jyotiraditya Scindia slammed the BJP-led Madhya Pradesh government on his Twitter handle. He asked the BJP government as to how it intends to keep the nation clean when the hospitals are not clean in the first place.
मप्र राज्य में कौन है बीमार - मरीज़ या अस्पताल? अगर भाजपा सरकार स्वास्थ्य संरचना को स्वच्छ नहीं रख पाती है तो स्वच्छ भारत कैसे बनाएगी? चिकित्सा रोगियों को ऐसे हालात में रखना बेहद शर्मनाक है। #शिवराज_बेनक़ाब https://t.co/6nBvjcZChx

— Jyotiraditya Scindia (@JM_Scindia) August 9, 2018
This is not the first time that such an incident has come to light in Madhya Pradesh. Last month, a man was denied ambulance to carry the dead body of his mother following which he had to take her on his bike.