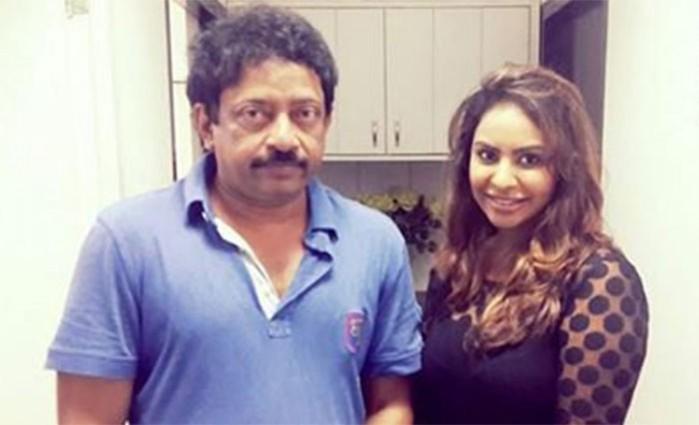 Filmmaker Ram Gopal Varma, who has extended his support to Sri Reddy after her strip protest against casting couch in the Tollywood industry, said that he will direct her in films if there is a suitable role for her.
"Of course I will work with her if there's a role for her," Varma said.
RGV hailed Sri Reddy as Rani of Jhansi after the Movie Artist Association (MAA) announced that it will consider her application for membership and the Telugu Film Chamber of Commerce (TFCC) promised to set up a sexual harassment redressal forum a few days ago.
He now feels that Reddy's protest has paid off.
"They already are in the process of forming committees that she demanded. One of them being CASH (Committee Against Sexual Harassment) to address sexual harassment. They put a ban on her some 15 days back and two days later they cancelled it and apologised to her," said Varma.
Reddy created a sensation by resorting to strip protest against casting couch in the Telugu film industry in front of the office of Telugu Film Chamber of Commerce here earlier this month.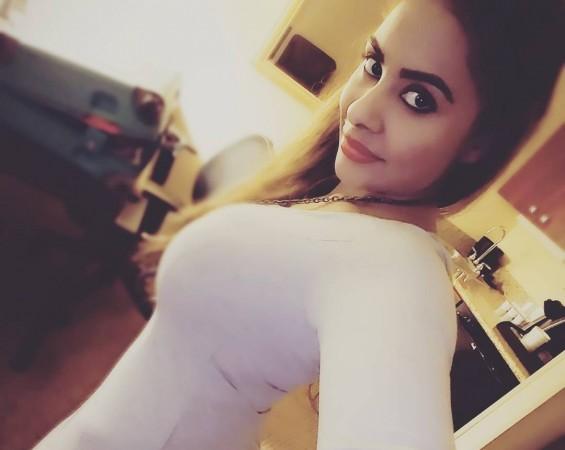 She continued to fight against it even after she was ignored and left alone. In the past couple of weeks, she has alleged Noted scriptwriter Kona Venkat, executive producer Vakada Appa Rao, producer Suresh Babu's son Abhiram Daggubati and others of sexually exploiting young actresses.
She recently abused Pawan Kalyan and showed him her middle finger after the power star advised actresses to stop protesting in the streets and instead file a police complaint. Later, she apologized to the power star.