Prime Minister Narendra Modi's ambitious bullet train project, estimated to cost $17 billion, was lauded when it was first launched in September 2017. However, Modi's pet project has faced one hurdle after another ever since.
Now, Congress President Rahul Gandhi expressed his views on the Mumbai-Ahmedabad bullet train project on Wednesday, June 4. While speaking at his Lok Sabha constituency in Amethi, Gandhi said that if the bullet train was ever constructed, it will only be under the Congress regime.
"It should not be called a bullet train. It should be referred to as a magic train. It will never be constructed, if at all it is ever made it is going to be in Congress regime," Gandhi was quoted as saying by ANI.
However, this is not the first time that Gandhi had targeted Modi on the Mumbai-Ahmedabad High-Speed Rail Project. In 2016, the Congress chief said that although the prime minister claims that the project would benefit everyone, in reality, the tickets for the train could only be afforded by the rich and elite class.
"Modi ji promised bullet trains. But its tickets will not cost less than Rs 15,000. Only Modi ji and his 'suit-boot' friends will travel in the train," Gandhi was quoted as saying by ANI during a rally in Lucknow.
The bullet train is planned to be constructed on a stretch of 108 kilometres that will connect Mumbai and Ahmedabad and is backed by several Japanese companies that are funding the bullet train project through a 50-year loan.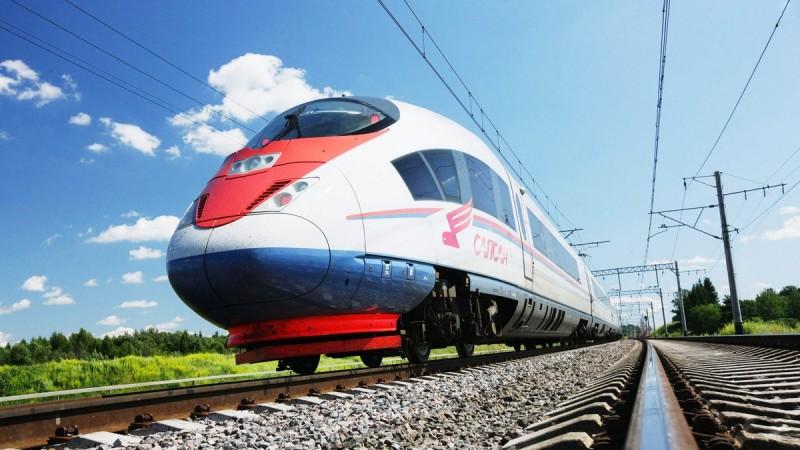 Companies like Nippon Steel and Sumitomo Metal Corp, JFE Holdings, Hitachi, Kawasaki Heavy Industries, Mitsubishi Heavy Industries and Toshiba Corp, among others, are likely to contribute 70 percent of the core components of the rail line, according to a Reuters report.
Earlier this year, the bullet train project was marred with stiff resistance from the local communities including farmers, who have been unwilling to give up their land for the tracks to be laid.