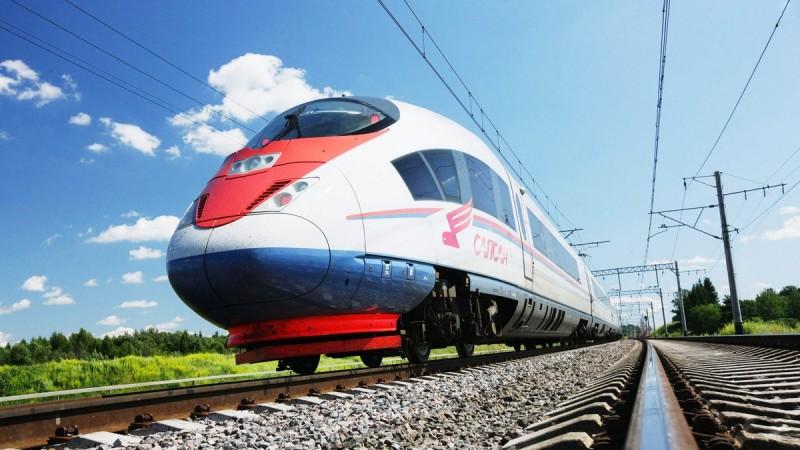 Prime Minister Narendra Modi's Rs 98,000 crore bullet train project was lauded when it was first launched in September 2017. However, it has faced one hurdle after another, the latest being stiff resistance from the local communities, who are unwilling to give up their land for the tracks to be laid. In fact, the community has even received the backing of the Opposition parties on the issue.
Modi's ambitious pet project, which is expected to be completed by August 2022, faces land acquisition issues as nearly 2,000 tribal villagers are expected to stage a protest on Sunday, June 3.
Shiv Shena chief Uddhav Thackeray is all set to team up with Congress, Nationalist Congress Party (NCP), and the Communist Party of India to oppose the project in Palghar district. The leaders expected to participate in the public rally are Congress leader Jairam Ramesh, NCP's state unit head Jayant Patil, CPI (M)'s Ashok Dhavale and Sharad Patil of Janata Dal (Secular), reports Hindu.
However, National High Speed Railway Corporation Limited (NHSRCL) stated that the protests would not delay the project.
"As many as 3,000 people are going to be affected due to the construction of bullet train in Palghar. As of now, we have sent them a draft proposal or Namuna 1, indicates the estimated land parcel that may be required for the project. This estimation was done on the basis of a survey carried out using lidar, a detection system that works on the principle of radar," Dhananjay Kumar, NHSRCL spokesperson was quoted as saying by The Indian Express.
"Following which, we have started a joint measurement survey to figure out the actual amount of land to be acquired for the project, the number of families that will be affected and the different land ownership of project affected people," he added.
The villagers have been raising quite a few concerns ever since the project was announced. From insufficient compensation to failure to communicate with the tribal leaders when needed, it has all contributed to the project witnessing countless protests. Nearly 70 tribal villages had even refused to give land for the project as the proposed rail corridor passes through these villages.
"We are facing resistance in some parts of Maharashtra but are hopeful that the construction of the project will begin as per our timeline. We are offering five times the circle rate of land as compensation to people whose land is being acquired," a railway ministry official was quoted as saying The Economic Times.