Maharashtra Chief Minister Devendra Fadnavis told the Legislative Council Friday, how Mumbai-Ahmedabad bullet train project will stay viable for India. He also brought to light that the ticket prices of the bullet trains will be similar to the existing fares of the trains plying between the two states.
How will it be economically viable?
Fadnavis made this statement while responding to a calling attention motion by Sanjay Dutt, the General Secretary of the Congress in Maharashtra. Dutt had said that 67 percent of the bullet route would be in Gujarat and yet Maharashtra was investing as much as the neighboring state. He had demanded a cost-benefit analysis, reported Financial Express.
Dutt also cited an IIM study that said: "the bullet train will need to make 100 rounds and ferry one lakh commuters daily for it to be viable".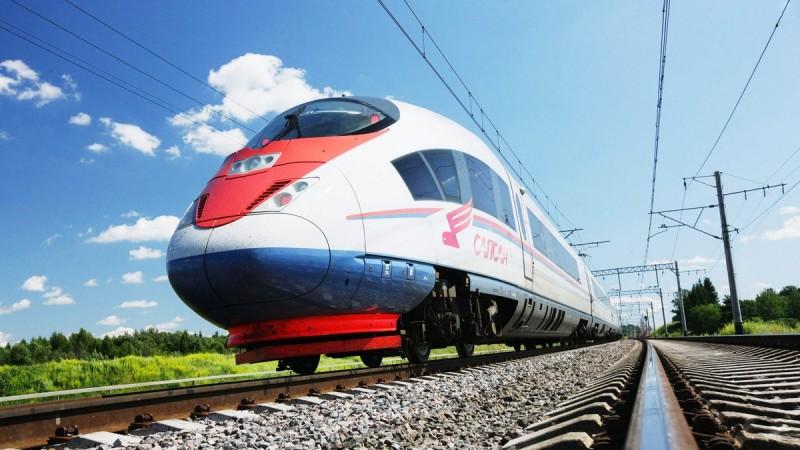 However, the Maharashtra CM said that the high-speed rail will prove to be economically viable.
"The cost of commuting in a bullet train ticket would be as much as the normal railway fare," the CM said. This means that the fares will be between Rs 1,000 to Rs 1,200, which is the same rate that the Indian railways charged you for a second class AC ticket between Mumbai and Ahmedabad.
He harped on the fact that though only three percent of the people in India travel by flights, new airports are continuously being set up across India, as mobility is leading toward development and growth.
Loan from Japan for 50 years
He also elaborated how the loan from Japan is also economically feasible for India.
The CM said that Japan has given the loan for a period of 50 years. Not only is the rate of interest being charged by Japan is less than 0.5 percent, but also India will not have to return any money for the first 20 years.
"There will be technology transfer and creation of employment. The infrastructure sector contributes most to the growth of GDP. With this project, there will be a massive creation of jobs," he explained.
Fadvanis said that just like Maharashtra benefits the most from the Konkan railways— which serves his state, Goa and Karnataka— in a similar way the bullet train will also benefit them in the long run.
"We do not just look at the immediate benefits but from a long-term perspective," he added.