India on Thursday, September 14, took the first steps towards operationalising a bullet train project that would reduce an eight-hour journey time to a quarter.
The project was inaugurated by Japan Prime Minister Shinzo Abe. The beginning of the project marks a victory for Japan, which had been vying with China for investment in the railway sector in India.
"Now the next-generation growth will happen at places where there are high-speed corridors," said Prime Minister Narendra Modi, inaugurated the project along with Abe.
Also read: Ahmedabad-Mumbai Bullet train: 5 years and 8 major hurdles
The high-speed rail project is scheduled to be completed by 2022 at a cost of Rs 1.08 lakh crore, ff which Japan is giving a loan of Rs 88,000 crore at an interest rate of 0.1 percent for 50 years, with repayment beginning only after 15 years.
The first tranche of the loan -- Rs 6,000 crore -- is already on its way to be released, with the rest coming after the acquisition of the 825 hectares of land needed for the project is completed.
The initial Mumbai-Ahmedabad stretch is 508 km, of which 468 km would be elevated, 27 km in tunnels and the remaining 13 km on the ground. There will be 12 stations on the route: Mumbai, Thane, Virar, Boisar, Vapi, Bilimora, Surat, Bharuch, Vadodara, Anand, Ahmedabad, and Sabarmati.
Questions on feasibility
The project is being undertaken despite numerous questions over its feasibility, raised not only by political rivals of the Bharatiya Janata Party but also from academic circles.
The Congress had, in a post on its official website on July 21, 2015, not only claimed credit for the project but also said that the party had shelved it because the feasibility study had come back negative.
It had also accused Modi of using this project as a "showcase" while cutting the budget for the Women and Child Development Ministry. It also pointed out that the money spent on the Bullet Train project could be used to provide housing for all by 2022, as Modi had promised.
While these can be dismissed as political insinuations, the same thing cannot be said about a study by the Indian Institute of Management-Ahmedabad (IIM-A) from 2016, which had said that the train would have to make 100 trips to be economically feasible.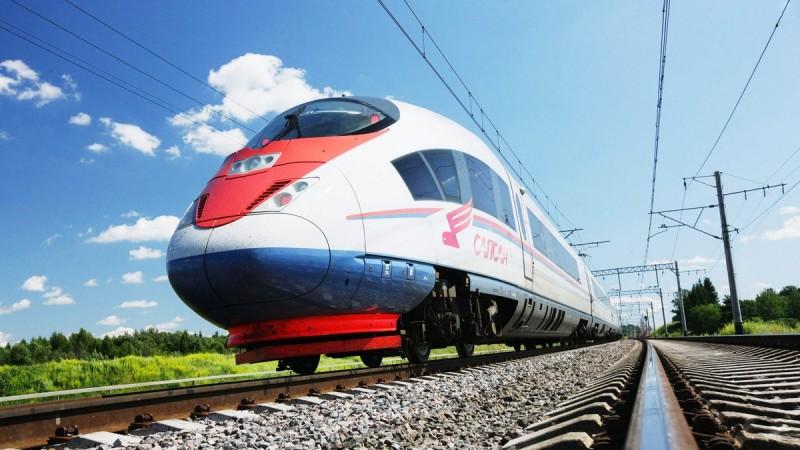 With loan repayment staring only in 2032, the IIM-A study assumed two scenarios, where operating cost would be 20 percent or 40 percent, and said: "So, if the Railways earn Rs 100 revenue, Rs 20 or Rs 40 will go for maintenance, and remaining surplus money will go for cash payment of loan with interest. Now, to cover the loan with operating cost in two scenarios, we consider passengers travelling an average 300 kilometres. In this case, we will need 88,000-118,000 passengers respectively for both the scenarios."
It added: "Typically one train carries 800 passengers, so to carry 88,000 passengers daily, you will need to take a total 100 trips, or 50 trips each way. So, we need three trains every hour in each direction."
It now remains to be seen whether the BJP-led current Central government and those after it manage to change this scenario.