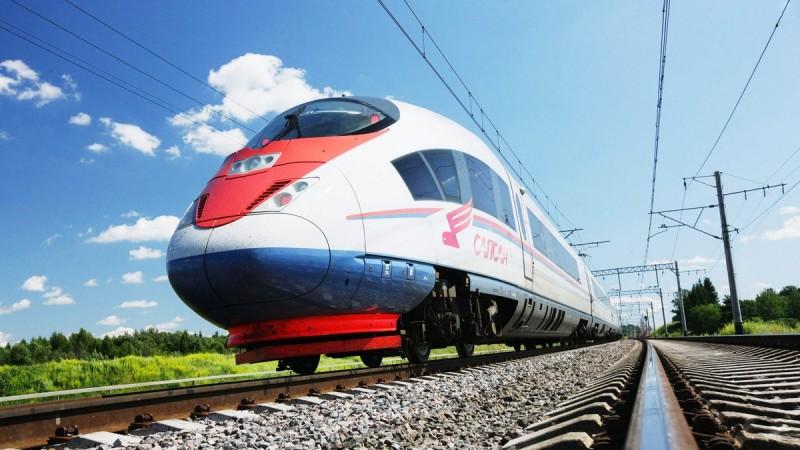 Prime Minister Narendra Modi's bullet train project estimated to cost $17 billion was lauded when it was first launched in September 2017. However, the ambitious project has faced one hurdle after another ever since, with the latest being a stiff resistance from the local Maharashtrian communities.
This could also result in India missing the December deadline to acquire land for the ambitious project. According to government officials, the delay is due to the ongoing protests by farmers in Maharashtra who are unwilling to to give up their land, reports Reuters.
The bullet train is planned on a stretch of 108 kilometers that will connect Mumbai and Ahmedabad. But several farmers, orchard owners are in a stiff protest against the project since it would require them giving up their land and livelihood for the train tracks to be laid.
"I've worked hard for three decades to develop this plantation, and they are asking me to hand over this land. I haven't worked hard to surrender land for the project. I did that for my children," a farmer named Dashrat Purav was quoted as saying by Reuters. He added that he would sell his land only if the government promised employment for one of his two sons.
Land acquisition for a project is a highly complex issue in India as there is often stiff resistance from local communities that are often dominated by farmers.
Modi's ambitious project is being keenly followed by the PMO, which has reassured Tokyo that the Indian officials have been negotiating with the farmers.
Japanese companies have played a major role in funding the bullet train project through a 50-year loan. Companies like Nippon Steel and Sumitomo Metal Corp, JFE Holdings, Hitachi, Kawasaki Heavy Industries, Mitsubishi Heavy Industries and Toshiba Corp, among others, are even likely to contribute 70 percent of the core components of the rail line, the news agency reported.
If the project doesn't meet the deadline, there could be a delay in disbursal of soft-loans by Japan International Cooperation Agency (JICA), a Japanese government body.
"It is possible that it takes time to sign a contract as India takes proper and careful measures in line with JICA's guidelines for environmental and social considerations," a JICA spokeswoman told Reuters.