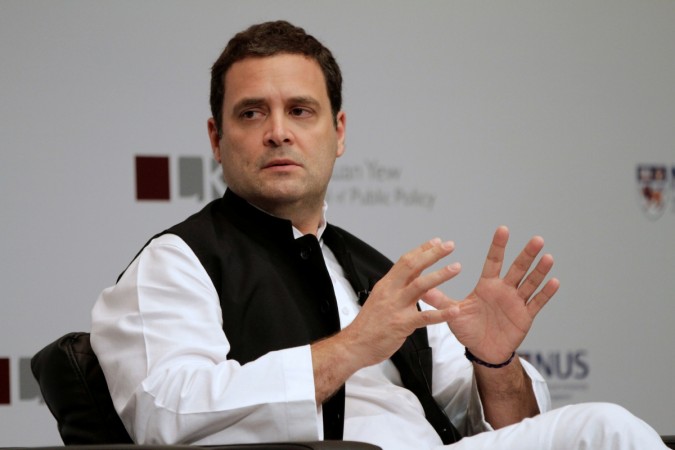 The tug of war between Congress and Janata Dal (Secular) for the cabinet portfolios came to an end on Thursday, May 31. JD(S) is all set to get the Finance portfolio while Congress has settled for the Home Department in the newly-formed Karnataka government.
Congress President Rahul Gandhi had spoken to senior party leaders over the phone from the United States and has reportedly given his nod for the cabinet allocation and is also on board with the new changes. Rahul is currently accompanying his mother and UPA chairperson Sonia Gandhi for her medical check-up.
Following days of hectic negotiations over the cabinet formation, JD (S) leader Danish Ali confirmed the news after holding five rounds of talks with the senior leaders of both the alliance parties. Ali is also set to meet state chief minister H D Kumaraswamy and former prime minister and JD (S) patriarch H D Deve Gowda.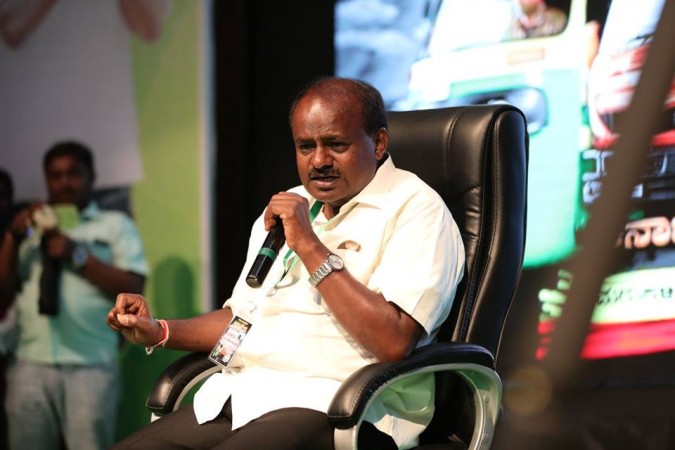 "We have held five rounds of talks with each other and have decided that the JD-S will get the Finance portfolio. I will be now traveling to Bengaluru to hold further talks within our party," Ali was quoted as saying by Press Trust of India.
Rahul's departure to the United States had led to the delay in the ministry formation as coalition partners Congress and JD(S) failed to end the deadlock.
"All progress is stopped for four days at least. We will resume the decision-making process after Rahul Gandhi returns from his trip," a Congress party member was quoted as saying by Indian Express.
Even former chief minister and senior Congress leader Siddaramaiah confirmed the delay over cabinet formation. "Decisions could not be taken since Rahul Gandhi was preparing for his trip. We will make decisions once he returns to India," reports IE.
Kumaraswamy had also addressed some "issues" over portfolio allocation with Congress just a week ago.