Congress president Rahul Gandhi on Thursday launched a scathing attack on the Bharatiya Janata Party and even compared the situation in India to that of Pakistan under a dictatorship. However, his comments did not go down well with the BJP, who slammed him for comparing the country with the neighbouring nation.
While criticizing the political scenario in Karnataka, wherein BS Yeddyurappa took oath as the chief minister, the Congress president said that "the Constitution is under severe attack in the country", reported PTI.
He also condemned the allegations made by HD Kumaraswami about how BJP offered Rs 100 crore to Janata Dal (Secular) MLAs.
The Congress president did not leave a single opportunity to belittle BJP and said that the saffron party was trying to suppress the voice of democratic institutions like the judiciary and the press.
Rahul made this statement in regard to the press conference called by Justices Chelameswar, Ranjan Gogoi, MB Lokur and Kurian Joseph in January. During the presser, the fours senior judges of the Supreme Court had condemned the Chief Justice of India and listed several problems that they said are affecting the Supreme Court and could destroy Indian democracy.
"For the first time, it was seen that four judges of the Supreme Court came out to seek public support saying they were not allowed to perform their duties. It was seen for the first time in the country. It definitely happens under dictatorship, it happens in Pakistan, it happens in different African countries, (where) a general comes and suppresses court and press, but in India, it has happened for the first time in last 70 years," PTI quoted Rahul as saying.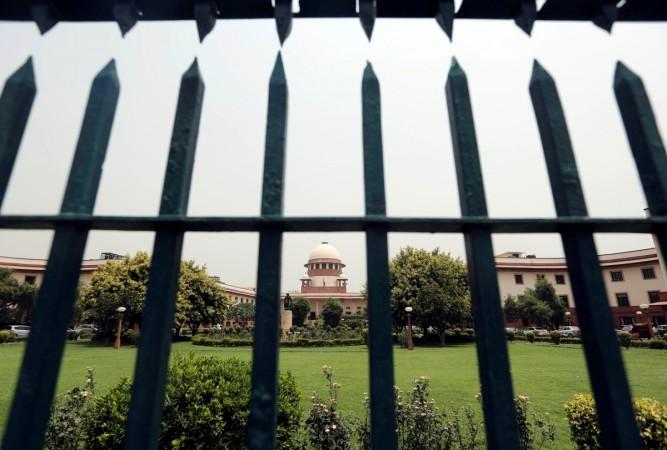 On the other hand, BJP said that the Congress president and his party have a lot of affection for Pakistan and that is why they recall the neighbouring nation from time to time.
"It is unfortunate that the president of the Congress compares our country with Pakistan. He neither understands the traditions and culture of our country nor will he ever able to," BJP spokesperson Anil Bluni said.