Qualcomm has filed another lawsuit against Apple. This time, Qualcomm accuses the iPhone maker of taking advantage of its "unprecedented access" to Qualcomm's code to aid Intel.
Qualcomm filed the lawsuit in San Diego, California, on Wednesday.
Apple has been buying Qualcomm's mobile data modems for many years, but with iPhone 7 last year, the company also started using Intel's modems for some batches.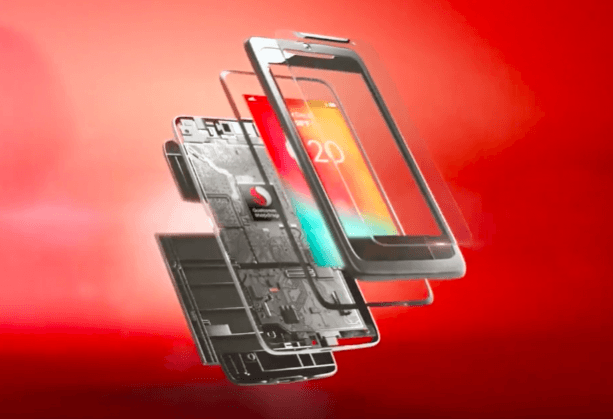 According to GSM Arena, if these allegations turn out to be valid, Apple will most likely need to pay Qualcomm a major amount of money for the transgression. The chip maker says that Apple neglected to keep the terms of its software license, and in this manner, it's suing for disrupting of the agreement.
In its complaint, Qualcomm charged that Apple was required under its agreement to guarantee that Apple engineers working with Qualcomm did not impart insights about Qualcomm chips to Apple engineers taking a shot at competing chips from Intel.
Qualcomm charges that in July, Apple asked for data through email on how the Qualcomm's modem chips work on an unidentified wireless carrier. As indicated by the suit, Apple masterminded an Intel engineer to get a duplicate of Qualcomm's reply.
The greater part of this lawful activity will undoubtedly hurt Qualcomm more than Apple, even though Qualcomm makes the most superior modem chips. Anyways the chances of losing all the contracts with Apple is very high after the lawsuit, Qualcomm could be saying goodbye to the company responsible for last year's business worth $3.2 billion in revenue.