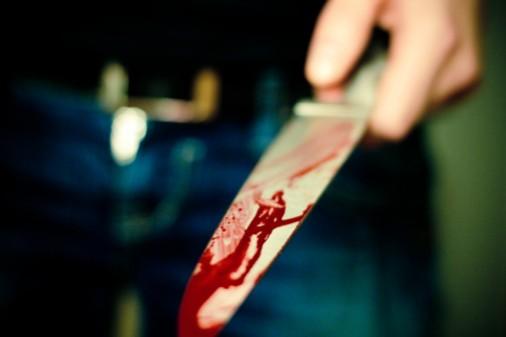 In a tragic event that took place in Punjab's Bathinda district, a woman stabbed to death her six-year-old son while giving him a bath on Sunday (July 1). However, what is even more shocking about the murder is that the accused woman does not know why she murdered her son.
Woman doesn't know why she killed her son
The incident took place in the Bhai Mati Dass Nagar area of Nacchatar Nagar. On Sunday, the woman, who has been identified as Rajveer Kaur was bathing her son, when she attacked him with a dagger and inflicted fatal wounds on his chest and abdomen, said Bathinda Station House Officer (Civil Lines) Rashpal Singh, reported PTI.
Rajveer has been nabbed by the police and the murder weapon has been recovered from her residence. The cops are trying to ascertain the reason behind the murder of the boy. He was a class 1 student of Lord Rama Public School.
"During initial interrogation, she stated that she also didn't know why she killed her son," the SHO added.
Rajveer's family shocked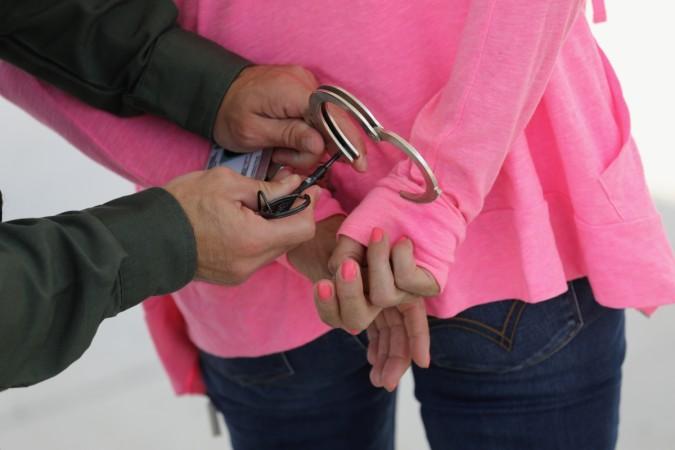 The accused woman's husband, Parminder Singh and the other members of the family were present in the house when the incident took place.
"We are clueless as to how it happened. We did hear the child's cries from the washroom, but we thought that he might not be willing to take a bath. Later, he fell silent. Rajveer was a doting mother. She was particular in giving him medicines on time, as he suffered from an allergy," The Tribune quoted Parminder as saying to the police.
Even the SHO said that Rajveer "had a good reputation in the locality".
Meanwhile, the cops have registered a case under Section 302 (Punishment for murder) of the Indian Penal Code (IPC) based on the statement of the six-year-old boy's grandfather, Gurcharan Singh.