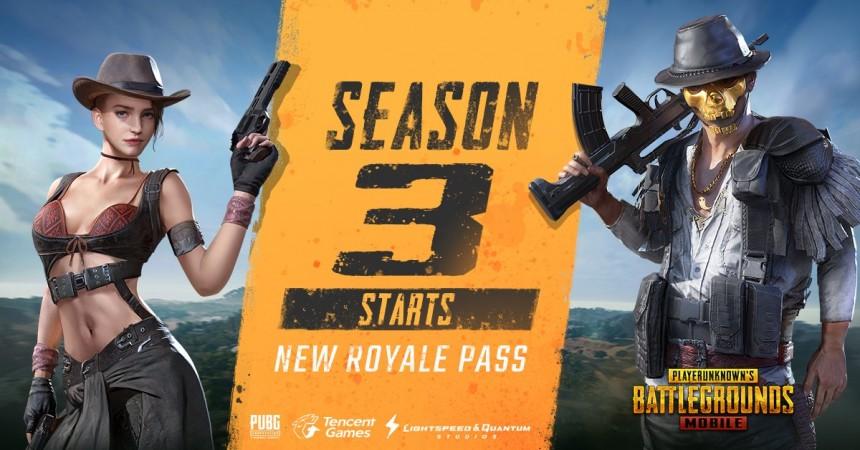 PUBG Mobile players are eagerly waiting for the latest update to be rolled out so the new Sanhok map, new weapons and several improvements are added to the popular battle royale game. While the official rollout of PUBG Mobile update 0.8.0 is yet to be out, the beta version of the upcoming update is already live.
If you've mastered your gaming skills in Erangel and Miramar maps, it is finally time to up the challenge on the all-new Sanhok map. Unlike the current maps, Sanhok is a rainforest map spread across 4.4x4.4 km area, which is almost a quarter the size of Erangel and Miramar. With 100 players in air-dropped in this compact map, you know what it – a lot of action quite early in the game.
Sanhok map definitely challenges your gunfight skills in the game, something players must have learned over their gameplay course in other two maps. To make sure players are prepared for the early engagement with opponents, there are new weapons and vehicles.
PUBG Mobile update brings all-new assault rifle QBZ, which uses 5.56mm ammo, new UAZ, and Muscle car vehicles. These new vehicles are larger than what players are used to in the Erangel and Miramar maps, making for a suitable cover in hot zones.
Besides several other new features, players in PUBG Mobile 0.8.0 will be given 20 apples at the beginning of the game in the waiting lobby. These apples won't be for consumption, in fact, players can use them to improve grenade throwing skills.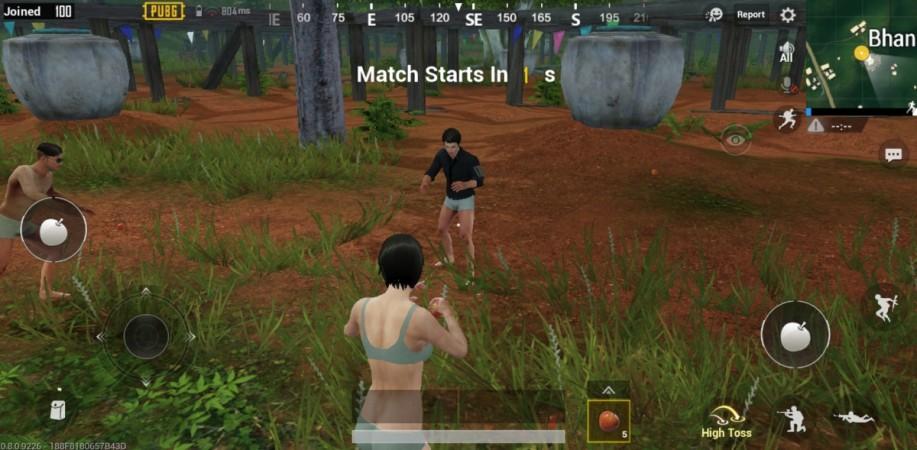 Everything sounds pretty exciting, right? So let us show you how to get all the new things in PUBG Mobile 0.8.0 update before the official version arrives over-the-air. The beta version of PUBG 0.8.0 has been live for almost a week, and players can sideload an APK file to get started.
Here's a step-by-step guide on how to download and install PUBG Mobile 0.8.0 beta update on your Android smartphones. Note: We were able to successfully download PUBG Mobile 0.8.0 beta update (English) on our OnePlus 6 smartphone, and everything looks fine. We are yet to thoroughly test the beta update for any glitches, which we will update in this article. In case, players are not sure whether or not to download an APK, it is best advised to exercise caution.
Step 1: Download APK file for PUBG Mobile 0.8.0 beta update, which is around 90MB in size (via GadgetGig)
Step 2: If you've downloaded the file directly on your smartphone, go to file manager > downloads > and click on the "BETA PUBG MOBILE 0.8.0.apk".
In case you've downloaded the file on your computer, connect your smartphone to the PC and move the APK to the phone storage. Now to file manager and find the "BETA PUBG MOBILE 0.8.0.apk" in the location you chose to move it and tap on it.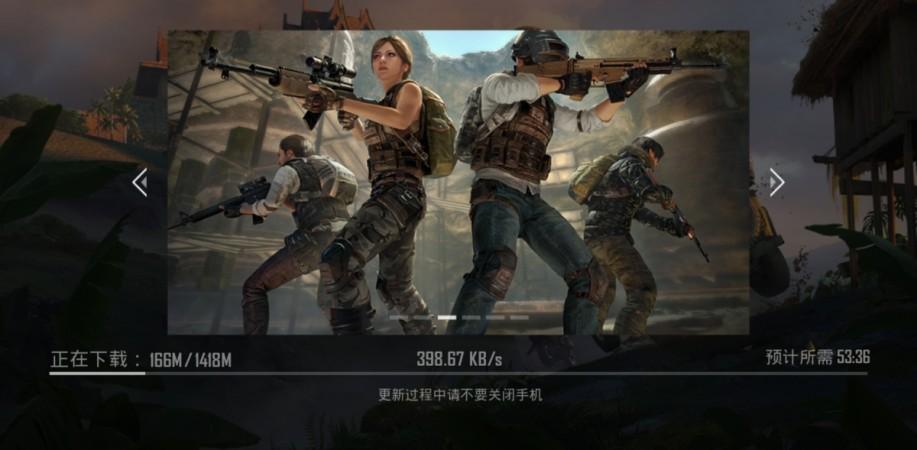 Step 3: You'll be prompted to "Install" or "Cancel", choose "Install".
Step 4: If you are prompted to change settings, enable "Unknown Sources" under "Security" settings.
Step 6: After successfully installing the APK file on your phone, click "Open" when prompted.
Step 7: Installing this particular APK will show text in Chinese, fret not. There will be an update waiting for you, which is about 1.5GB in size, and make sure you are connected to a fast and secure Wi-Fi network to download the update.
Step 8: Once the update is completed, a pop-up with Chinese text will pop-up, which translates to restart the game. Simply tap OK – the only option available – and you will be back on your home page.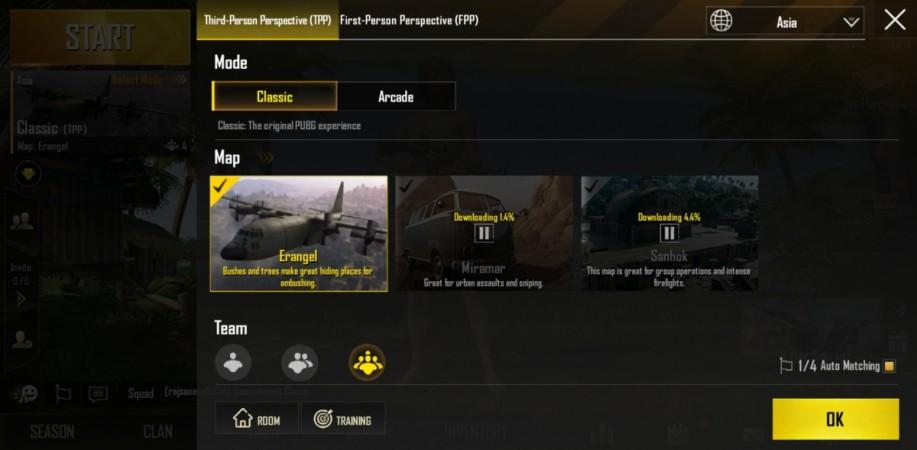 Step 9: Now, if you already had PUBG Mobile on your phone, installing this new beta update will show you another PUBG Beta app in the app list. Instead of going to the existing PUBG Mobile, select the beta version.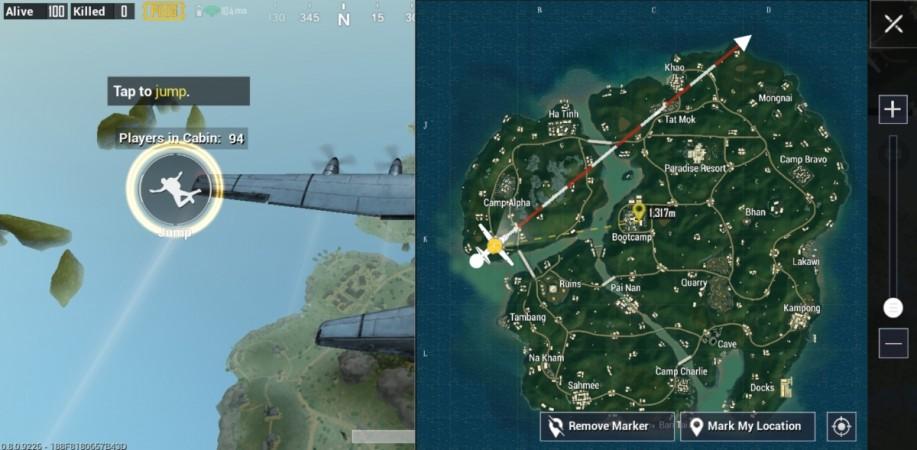 Step 10: The launch process and everything remains identical. When you go to Maps, you'll find Erangel as default, but Miramar and Sanhok greyed out. Download Miramar and Sanhok maps weigh about 300MB each.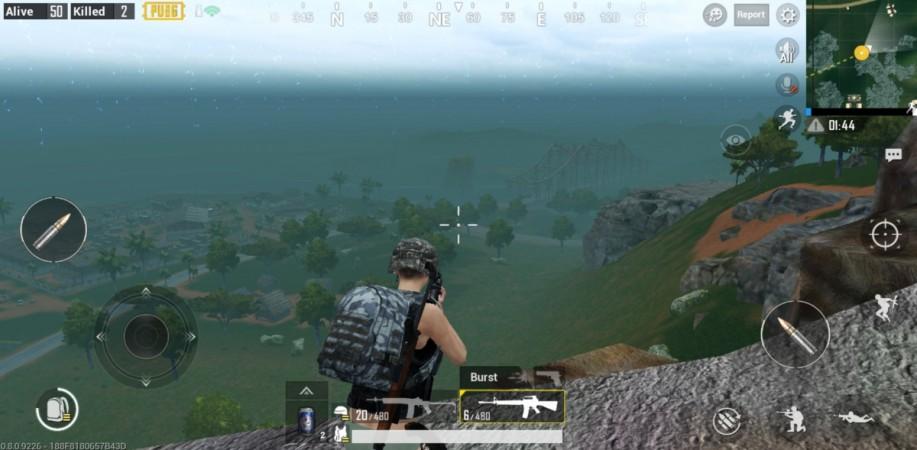 With this, your latest PUBG Mobile 0.8.0 is in beta form. Like we said earlier, expect some bugs in the gameplay as it is still in beta. Once officially rolled out, your usual PUBG Mobile app will prompt you to download a heavy file size to get started with Season 3 and all its great new features. In the meantime, stay tuned for our review of PUBG Mobile 0.8.0 beta.