PUBG Mobile players can try the Miramar map to experience the deserted landscapes
PUBG Mobile's Miramar map has several high-value loot areas, and here are the top ones where you can land
PUBG Mobile's Miramar map tests your sniper skills in the best way possible
PlayerUnknown's Battlegrounds (PUBG) mobile is all about surviving till the end, which means you'll have to face your opponents with brute force and the only way to do so is by packing necessary power. In PUBG, power is to those who loot the best weapons and gears that will help them take out as many players as possible.
PUBG mobile players have the choice of playing in the Erangel map or Miramar map, both of which are completely different from each other. While the former offers typical forests and fields, Miramar is mainly desert with buildings (a lot of buildings).
Well, if you've played in every location on Erangal map and would like to explore to a new territory, Miramar is the one to test your limits. Your game style from Erangal map cannot be replicated here in Miramar, as it is open landscapes and high-rise buildings, which is ideal for snipers. Miramar requires more strategy while looting and positioning yourself at an advantage point until the very end.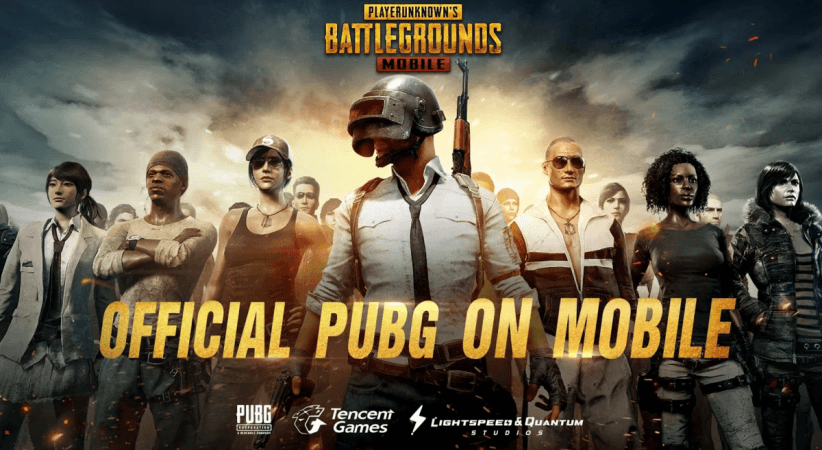 Once you know your way around Miramar gameplay, it's all about finding the best weapons, like guns, grenades, rifles, and level 3 armour so you can stay alive for that "Winner Winner Chicken Dinner." For that, PUBG mobile players must know the best locations to loot early and be prepared to take down anyone in the way.
Here are the best locations to loot in Miramar map that every PUBG mobile player must remember before jumping off the airplane:
El Pozo and Los Leones
These are the biggest cities on Miramar map with the highest number of buildings, which means more places to loot and to position yourself so you have an advantage over your opponents. Since they are placed strategically on the map, it is easier for you to get to the white circle as it gets smaller. We were able to find some of the best gears here but also witnessed high risk as more players tend to choose this spot for their loots.
San Martin
At the center of the map is San Martin, which is accessible via any route. This is likely to be busy as players tend to land here or make a pit-stop for weapons and armours as they head over to the closing circle. In both cases, you'll have to be alert in this area while you gather your armory.
Chumacera
Chumacera is high-risk, high-reward destination as massive textile factories in this area will present you with some high-value weapons. You'll find everything from your med kits to sniper rifles and ammo for your guns, but again, be vigilant of the fast approaching footsteps here.
Pecado
If you've mastered PUBG mobile's War Mode, Pecado is the place to be. The largest casino building is here, and you'll find your best weapons here. And while you look for treasures, be sure to take down some opponents, so you can easily take their well-gathered loot at one go.
Monte Nuevo
This place offers some decent loot, but if you've to start your game safely, this is the place. When most players are landing in popular cities, Monte Neuvo can help you lay low until you patiently gather all that you need before the big action.
Pro tip: Miramar map in PUBG mobile appears to be tougher initially for Erangal players, but always target the high-rise buildings and position yourself in an advantage point where you can get different angles to take out your opponents. A vehicle is a must in Miramar map, so remember to park on nearby at all times.