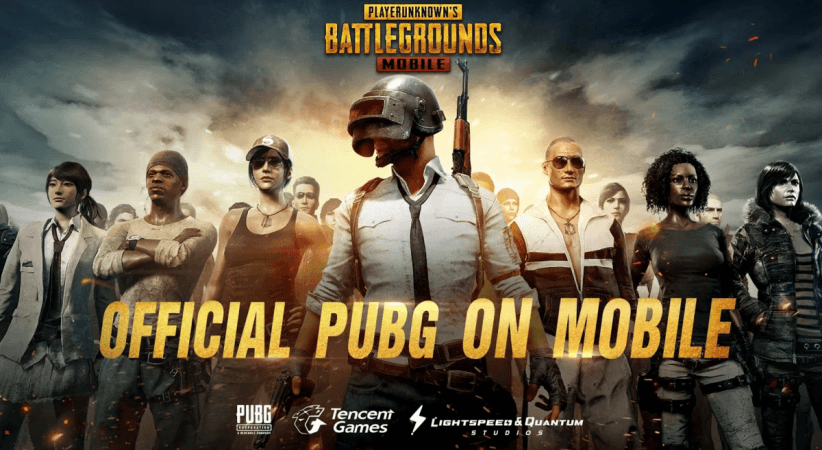 The best games are often exclusive to PCs and gaming consoles like Xbox and PlayStation. However, sometimes mobile phones, too, get treated with popular titles.
And it's time Playerunknown's Battlegrounds (PUBG) fans cheer up.
China's Tencent Games in collaboration with PUBG Corp. released the mobile version of Playerunknown's Battlegrounds. PUBG Mobile is available on Android and iOS platforms for free. The developers released the 100-player battle-royale title in India and 122 other countries.
While it's unfair to compare the graphics of PUBG Mobile with its PC counterpart, the App Store description says the game "perfectly recreates" the PC version. The game includes voice chat for squad communication, mobile-specific optimizations with auto-pickup items, aim-assist and several on-screen controls for walking, sprinting, steering while driving.
"We are very excited to launch PUBG Mobile on iOS and Android internationally," Tencent VP Chen Jerry said in a statement, according to Venture Beat. "We are working hard to create an authentic PUBG mobile experience that players new and old will love. A lot of went into controls and optimization to give players a smooth and intuitive experience."
Where to download PUBG?
Android smartphone users can head to Google Play Store to download PUBG Mobile, while iPhone users can download the game from iTunes.
To download the game, stable and secure Wi-Fi is highly recommended as the Android version of the game is well over 700MB while the iPhone version is 890MB.
Compatibility
For iOS devices, Apple clearly states PUBG Mobile is best suited for iPhone 6 or later models. But it can be played on iPhone 5s as well. Your iPhone must run iOS 9.0 or later to support the game on mobile.
As for Android users, you'll need Android 5.1.1 or above OS with at least 2GB RAM.
Gameplay
I downloaded PUGB Mobile on a OnePlus 5T to quickly check its graphics and performance. For the most part, the game ran smoothly, which was the least of a concern as the OnePlus 5T is equipped with 8 gigs of RAM and has Snapdragon 835 chipset under-the-hood.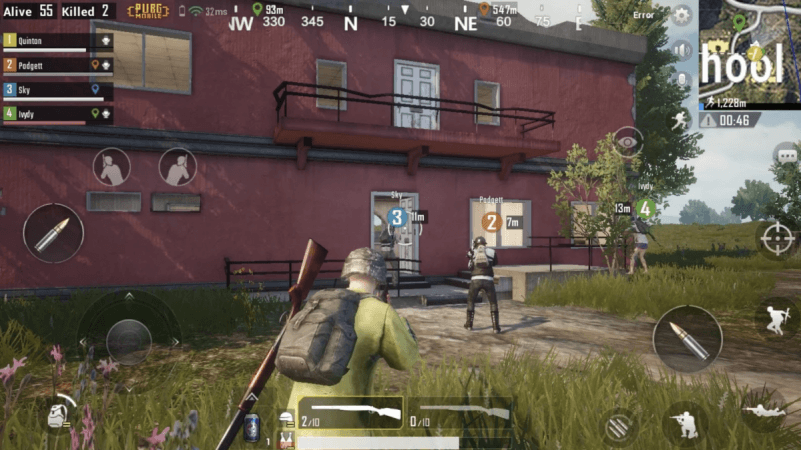 I've also played "Brothers In Arms" on the same device, and PUBG seemed comparatively dull with graphics. But again, after playing PUBG for long, my perception is highly likely to change. The ease of gameplay in PUBG Mobile will keep you hooked to the game and it's designed to be a mobile-friendly game.
Users will need to stay connected to the internet while playing PUBG Mobile and also includes micro-transactions.
It's too early to predict PUBG Mobile's success, but the PC version sold over 30 million copies and Xbox One fetched another 5 million for the game. It's not hard to imagine the game surpass millions of downloads in no time.