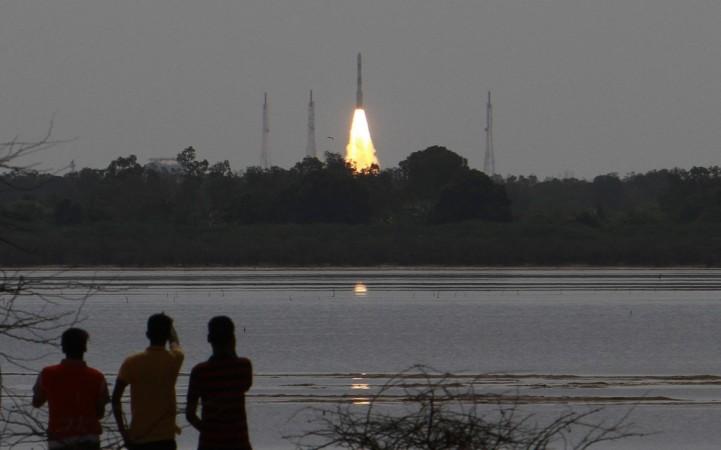 Antrix Corporation, the business arm of Indian Space Research Organisation (ISRO), has broken into the promising Australian space market by bagging an order to launch a 10-kg nanosatellite.
Built by Fleet Space Technologies, an Internet of Things (IoT) startup, and named Centauri I, the satellite will hitch a ride on the Polar Satellite Launch Vehicle (PLSV) later in the year.
The Adelaide-based company plans to have an unspecified number of small satellites in orbit and all of these will need a reliable launch vehicle, which the PSLV has proven to be.
Australia is in midst of setting up a space agency and a satellite-building industry around it. Adelaide in South Australia is the centre of this activity at the moment. The second satellite in the series, Centauri II, will be launched by an American SpaceX Falcon 9 launch vehicle later this year.
Antrix Corporation is planning a part-commercial PSLV launch in August but it is not clear whether it will carry the Centauri I.
The PSLV has three versions which can carry satellites weighing 1,000 to 1,750 kg to a distance of around 600 km in pole to pole orbits. The rocket has an impeccable launch record and this has made it an affordable and trusted mode of transport for small satellites. Big rockets like ISRO's GSLV and European Space Agency's Ariane 5 are used to launch big, multi-tonne satellites.
PSLV has launched 237 satellites, nearly half of them from the United States and 27 other countries since its first commercial launch in 1999. Antrix Corporation says it has many confirmed orders and discussion on other orders is taking place.
In a press release, Fleet Space Technologies CEO Flavia Tata Nardini says they are developing the small satellites, which are the size of a shoebox, to help set-up a low-cost connectivity for mining, agriculture, logistics and other industries.
According to the release, the first satellite, which can cover 90 per cent of the planet, will put in place a global network which will connect 75 billion sensors and devices for free.