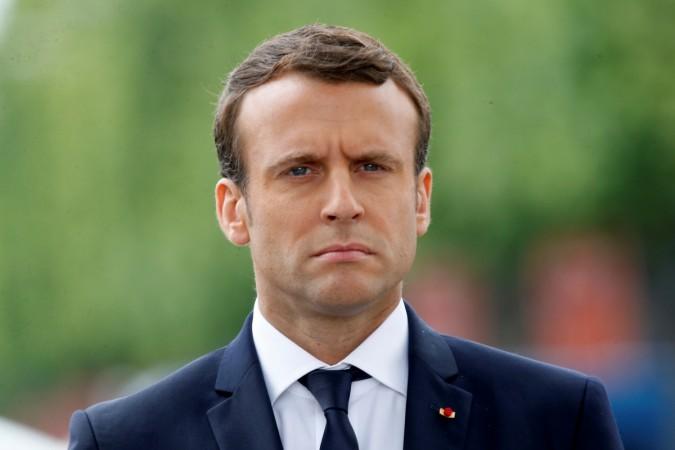 France will not build migrant control centres on its territory given that, unlike Greece Italy and Spain, the country was not on the front-line of the migrant crisis, French President Emmanuel Macron said on Friday.
Emmanuel Macron's remarks came just hours after European Union leaders published a list of conclusions on migration policy after inaugural day of a Brussels European Council, which included plans to allow member states to create centers where migrants would be differentiated between refugees with rights to protection and economic migrants who would be sent back to their country of origin.
The President said it would not make sense to build such centres in France as it was not a landing destination for migrants coming across the Mediterranean Sea, adding that under the international maritime law, it is the country nearest to a rescue site that must take in those migrants.
He said France and the European Union instead would cooperate closely with countries that do use the migrant centre system.
On Friday, after nearly 10 hours of discussions, the EU announced that it had come to a consensus on its migrant issue. Apart from building migrant centres, the Union agreed to increase financing for Turkey, Morocco, and Northern African states to prevent migration to Europe. The agreement also vowed to crack down aggressively on those involved in trafficking operations in Libya and elsewhere.
The migrant centres would allow the Union to temporarily house immigrants while their status is verified. Furthermore, it will allow the EU to check the numbers flowing into the continent while limiting their movement within the bloc.
[With inputs from IANS]