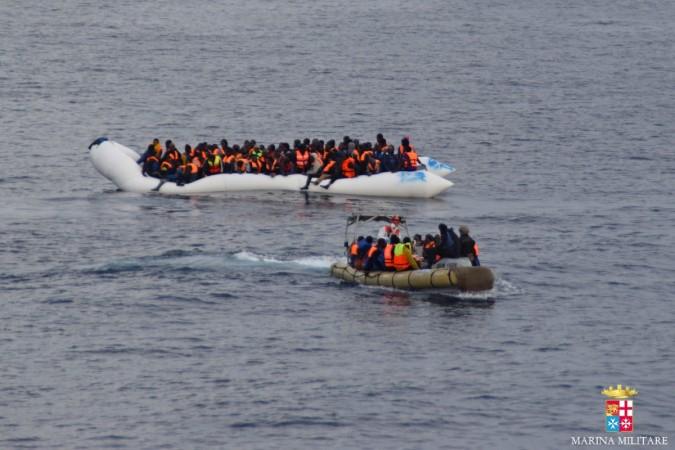 After marathon talks that lasted nearly 10 hours, European leaders have reached a deal on how to deal with the migration crisis that has been plaguing the continent for well over a year.
The talks, held on Friday came after Italy voiced its dissatisfaction on the issue, The Guardian reports. Italy is a key entry point for thousands of migrants, mainly from Africa.
Italy had earlier refused to let several migrant rescue boats dock at its ports, demanding that the responsibility for people arriving across the Mediterranean should be shared between other countries.
The country had been asking EU member countries do more to share responsibility for asylum seekers landing on Italian shores. The announcement was made by European Council head Donald Tusk in a tweet, saying that the 23 leaders "agreed" to a compromise that was a key area of focus for the two-day summit.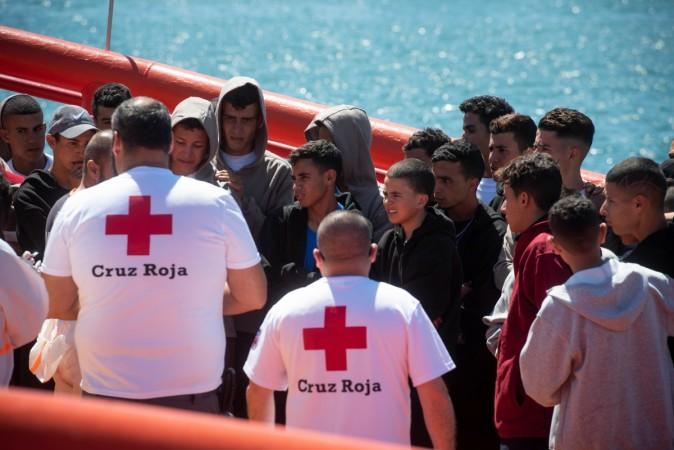 Member states have agreed to set up joint asylum processing sites and restrict migrants' moves with the bloc. "All the measures in the context of these controlled centres, including relocation and resettlement, will be on a voluntary basis," the joint statement said. The statement did not make it clear which countries would host the centres and receive refugees.
The leaders also agreed to tighten their external border. They also agreed to increase financing for Turkey, Morocco, and Northern African states to prevent migration to Europe. The agreement also vowed to crack down aggressively on those involved in trafficking operations in Libya and elsewhere, while increasing support for the Libyan coastguard and boosting funds for affected communities. This will likely include regions like Sicily and remote Italian islands such as Lampedusa that have been frontline destinations for many migrant entries into Europe.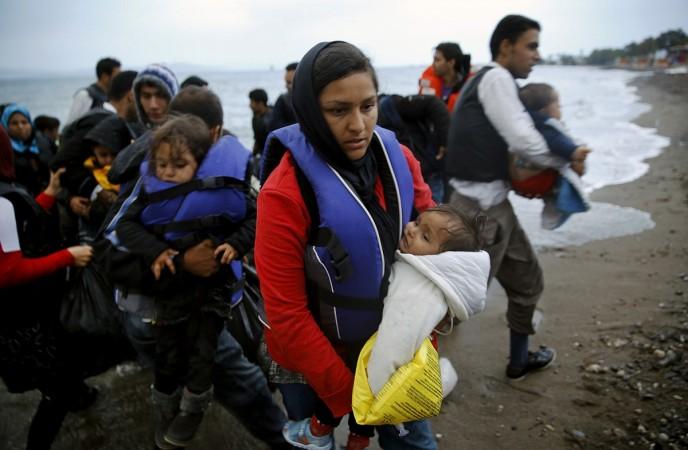 "After this European summit, Europe is more responsible and offers more solidarity," said Italian Prime Minister Giuseppe Conte. "We are satisfied. Today Italy is no longer alone."
The euro jumped 0.6 per cent on news of the deal while French President Emmanuel Macron declared that European cooperation "has won the day". German Chancellor Angela Merkel said that "we still have a lot of work to do to bridge the different views", but said it was "a good signal" that the EU had agreed to a common text. Merkel had warned on Thursday that the future of the EU hinged on whether it could find answers to the "vital questions" posed by migration.
[With inputs from IANS]