In a shocking incident, a pregnant woman was denied ambulance services following which she had to give birth inside a moving bus. The horrifying case of medical negligence happened in Madhya Pradesh's Chhatarpur area on Monday, July 16.
The woman was turned away by the local doctors working in the local community hospital and, instead, referred her to a district hospital. The doctors had even denied her an ambulance following which she had to be taken to the district hospital in a public transport bus, according to an ANI report.
"I had taken her to a community hospital, from where she was referred to a district hospital. No vehicle was provided by the community hospital so I took a bus to the district hospital. She delivered the baby on way," her husband was quoted as saying by ANI.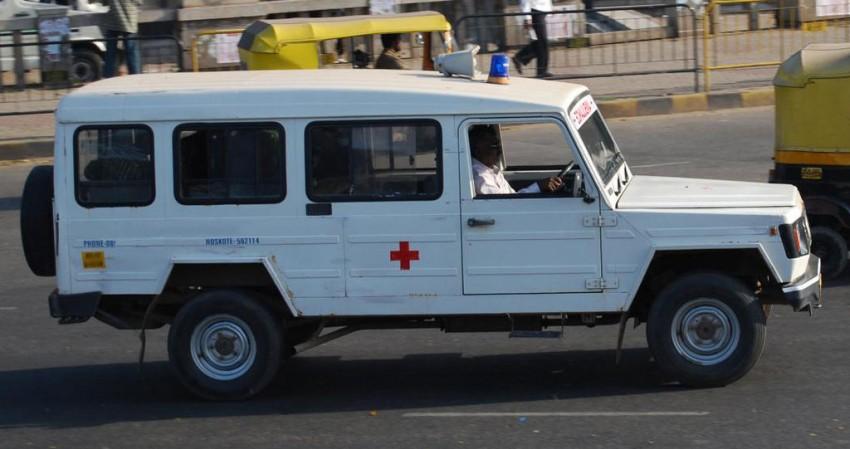 In a similar incident, a pregnant woman had to walk for several kilometres as there were no proper roads or transportation facilities in Chhattisgarh's Jashpur area on Tuesday. Although she made it to the hospital, her baby died soon after the birth, reports ANI.
"There is no road from the main road to Balajar Korawa township. Moreover, the two bridges via which a patient is taken to the hospital are lying broken from the past couple of years. Each year scores of people suffer because of the poor construction," said Shravan Sharma, the man who dropped the pregnant woman in the hospital.
Chhatarpur: Woman delivers baby in a bus. Husband says,'had taken her to a community hospital,from there she was referred to a district hospital. No vehicle was provided by the community hospital so I took a bus to district hospital. She delivered the baby on way.' #MadhyaPradesh pic.twitter.com/tk2k4N3TAR

— ANI (@ANI) July 17, 2018