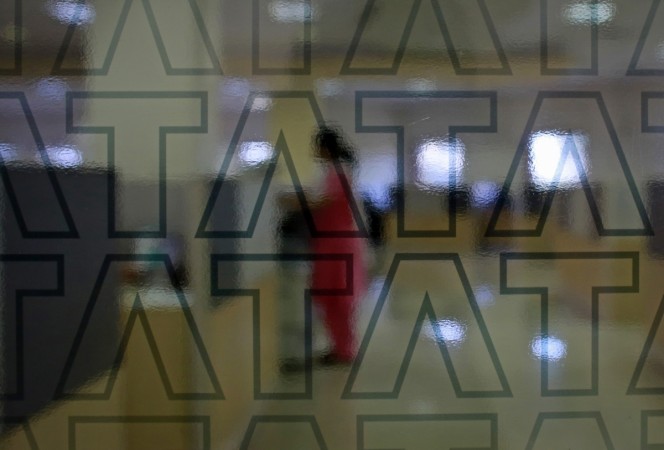 Ever since the Tata Consulting Services (TCS) chief was promoted to the chairmanship at Tata Sons holding company, investors are worried about the future of Tata Consultancy Services (TCS), ahead of an unpredictable year.
N Chandrasekaran was announced as the new Tata Sons chairman on Thursday. Following the announcement, TCS shares went down by four percent. "The IT industry is facing headwinds and shareholders would have preferred Chandra to stay as CEO for some more time," Souvik Guha, an analyst with Shriram Asset Management was quoted as saying by Reuters.
Also read: TCS Managing Director appointed Chairman of Tata Sons
According to the report in Reuters, investors remain confident about Chandrasekaran even as his promotion comes at a time when the $100 billion salt-to-software conglomerate is trying to fall back to normalcy amid boardroom troubles (Cyrus Mistry vs Ratan Tata).
Under the leadership of Chandrasekaran, company's revenues jumped four-fold and the workforce has tripled.
Who is replacing Chandrasekaran?
N Chandrasekaran, the Managing Director and TCS chief, has been replaced by Rajesh Gopinath, from within the company. However, investors are worried about the future of TCS as a difficult year lies ahead. From Donald Trump's presidency to clamping down on visa regulations in the US for IT service industry, to Brexit implications and the uncertainty over Tata Steel UK, the company has a complex year ahead.
However, according to the Reuters report, Gopinath is described as a "hands-on" operations man by the TCS staff.
Quarterly result
TCS, India's largest IT services exporter's consolidated net profit for the December quarter rose 10.9 percent from Rs 6,110 crore to Rs 6,778 crore as opposed to the corresponding quarter last financial year. On a sequential basis, the growth is 2.9 percent from Rs 6,586 crore in the September quarter.
Total income at Rs 29.735 crore in Q3 marked an increase of 8.7 percent YoY and 1.5 percent sequentially, according to the company's regulatory filings to the BSE on Thursday.