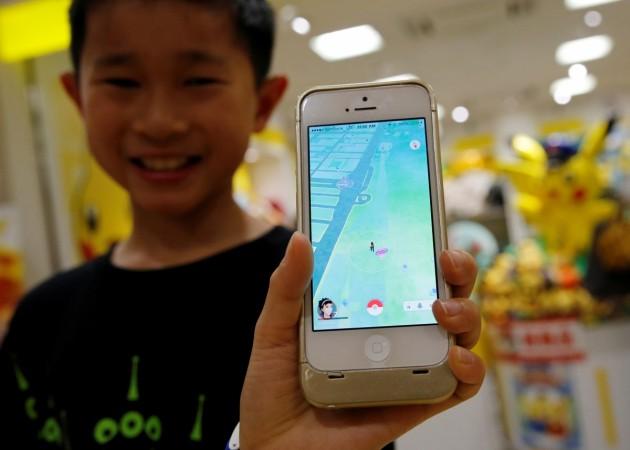 A six-year-old American girl cunningly used her sleeping mother's fingerprint to unlock her Apple iPhone and buy Pokemon toys $250 worth on Amazon.
Also Read: [VIDEO] A mysterious fireball has been sighted in the skies over Florida
Ashlynd Howell's parents, who hail from Arkansas, thought their account was hacked when they received a total of 13 order confirmations for Pokemon goodies. They later found out that their notorious daughter had shopped all the items herself without anybody's consent.
"No, Mommy, I was shopping," Ashlynd told her mother Bethany Howell, The Wall Street Journal reported. "But don't worry -- everything that I ordered is coming straight to the house," she said.
To this, her mother reacted saying "She is really proud of herself."
The incident took place couple of days before Christmas when Bethany was taking a quick nap on the couch. The six-year-old girl also assured her parents that she had added the correct address for the delivery of the shopped products.
Sadly, Bethany was allowed to return only four products from the lot her daughter purchased. She told Ashlynd that Santa Claus found out about the nasty act of hers and he won't bring all the gifts for her.
Companies such as Amazon, Apple and Google are being accused by parents who are burning hole in their pockets, as it's really easy for children to buy stuffs using these apps.
These companies have apparently paid millions in settlements to those parents whose kids shop online without anybody's permission.
We are sure Ashlynd received some amazing Pokemon goodies as presents this festive season. May be parents with fingerprint scanner-enabled smartphones can play smarter than their little ones by going to sleep with gloves on.