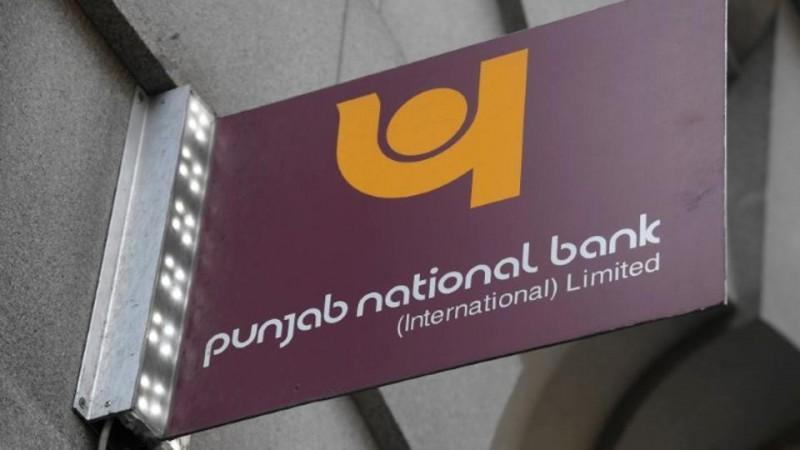 A day after Punjab National Bank (PNB) divulged details of $2 billion scam, names of some of the top Indian lenders are in the fray for extending credit at the behest of PNB.
India's biggest lender State Bank of India, and two other state-run banks Union Bank of India and Allahabad Bank, are among those who had given loan based on the letters of undertakings (LoUs) issued by PNB, according to media reports.
LoUs are issued by a bank giving some sort of a guarantee on behalf of a company. Other lenders give credit based on the LoU.
The companies that received the credit mainly had ties to Nirav Modi, the billionaire diamond jeweler accused of being at the center of the fraud and another jeweler Gitanjali Gems, PNB has said.
Allahabad Bank has exposure of about Rs 40 billion while Axis Bank has a roughly Rs 30 billion exposure, Bloomberg reported on Thursday citing a person familiar with the matter.
Union Bank has about Rs 20 billion exposure with rest accounted to State Bank of India, the report said.
Emails sent to the above lenders did not elicit any response at the time of publishing of the article.
News of the alleged fraud has taken a toll on shares of PNB, which suffered its third straight fall on Friday.
At 0730 GMT, the stock was down 4.6 percent at Rs 122 on the Bombay Stock Exchange after falling as much as 5.4 percent earlier in the session.
PNB's shares plunged 12 percent on Thursday, their biggest daily percentage fall since May 2004, after falling 9.8 percent on Wednesday when it made its disclosure.
The steep fall has wiped off $1.27 billion from PNB's market capitalization in the past two days. At Thursday's close, the bank was valued $4.87 billion, according to Reuters data.
Shares of the other top lenders also came under pressure. State Bank of India dropped 1.1 percent, Axis Bank lost 1.4 percent, Allahabad Bank declined 1 percent while Union Bank of India was down 2.8 percent.