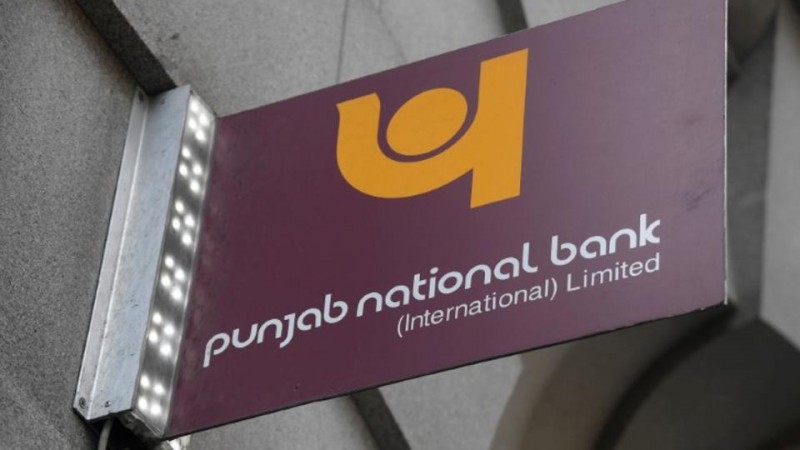 Shares in Punjab National Bank slumped as much as 8 percent on Thursday, its second straight day of fall after the lender "detected some fraudulent and unauthorized transactions" at a branch in Mumbai.
Four big jewellers - Gitanjali Gems, Ginni, Nakshatra and Nirav Modi - are under the scanner of various investigative agencies following the bank's declaration of a $1.8 billion fraud.
But this isn't the first time that the Indian banking industry faced a scam of such an epic proportion.
Bank of Baroda
In 2015, two Indian businessmen - Manmohan Singh Sehgal and his son Gagandeep Singh Sehgal — were arrested for illegally laundering money worth Rs 245 crore from Bank of Baroda to entities in Hong Kong through shell companies.
The accused had made fake accounts at the state-owned bank and these accounts were used to remit funds to shell companies in Hon Kong, the lender said in a statement.
The investigations surfaced that nearly Rs 6,000 crore was sent from India to Hong Kong for import of cashew nuts, pulses and rice, but nothing was imported.
Infact all the money was deposited in 59 bank accounts of several companies.
State Bank of India
The retired SBI officials in 2015-16 entered into a criminal conspiracy with Shreepavi Constructions and sanctioned loans to ineligible people.
The scam caused a loss of Rs 13.77 crore to the erstwhile State Bank of Mysore, which has now been merged with SBI.
Axis Bank
Two Axis Bank managers - Shashank Sinha and Vinit Gupta - in 2016 helped the cash hoarders deposit close to Rs 40 crore in several bank accounts and transfer funds online.
The money was being laundered using the banking channel through entry operators, including a chartered accountant, and shell companies.
Allahabad Bank
Senior bank officials of the state-owned lender released loan of Rs 3.5 crore to bogus firms in 2006.
Investigations revealed that the loans were taken under forged names from the bank's Jankipuram branch in Lucknow.
Indian Bank
Former chairman and managing director of Indian Bank abused his position and entered into criminal conspiracy in the matter of availing and sanctioning letters of bank guarantees, overdraft facilities and term loan facilities in favour of PJ Pipes.
Following investigation, M Gopalakrishnan was sentenced to 14 years' rigorous imprisonment and fined Rs 70 lakh for causing a loss of more than Rs 8.7 crore to the public sector bank between 1987 and 1992.