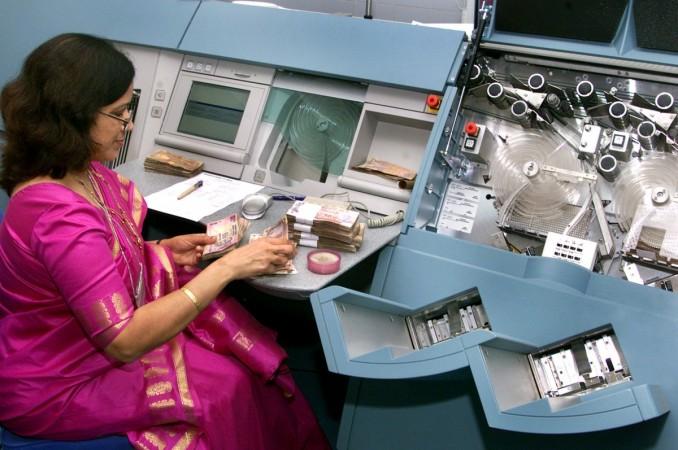 In the wake of banking frauds in the country, the Reserve Bank of India has commenced a special audit of state-run banks to monitor the trade and issuance of letters of undertakings (LoUs) by them.
The central bank has asked all banks for details of LoUs they had written including the amounts outstanding and whether the bank had pre-approved credit limits or kept enough cash on margin while issuing guarantees, the news agency PTI reported.
The central bank's action comes in the wake of the Punjab National Bank (PNB) scam in which diamond billionaire Nirav Modi with partner Mehul Choksi and family members allegedly cheated the bank of over Rs 12,000 crores at PNB's Brady House Branch in Mumbai.
"In view of the recent Rs 126.46 billion PNB scam, done through fraudulent issuance of LoUs by the connivance of the bank's staff, it was pertinent for the regulator RBI to examine the issue of trade finance which also included issuance of letter of credit (LC) and LoUs," PTI reports sources as saying.
In February last week, the Finance Ministry announced public sector banks (PSBs) to examine all non-performing accounts (NPA) of over Rs 50 crore and accordingly report the cases to CBI for avoiding the occurrence of possible financial frauds. It also directed the state-owned banks for rationalizing overseas operations, shutting down loss-making units and seek the passport details of the borrowers while sanctioning loans above Rs 50 crore.
Cases including PNB scam, Rotomac case, Dwarka Das Seth International's Oriental Bank of Commerce fraud case has raised questions about the operations of banks in the country and the involvement of bank officials in the frauds. It is very important to note that the Central Vigilance Commission (CVC) in the country had given permission to prosecute 30 officials from 13 banks.