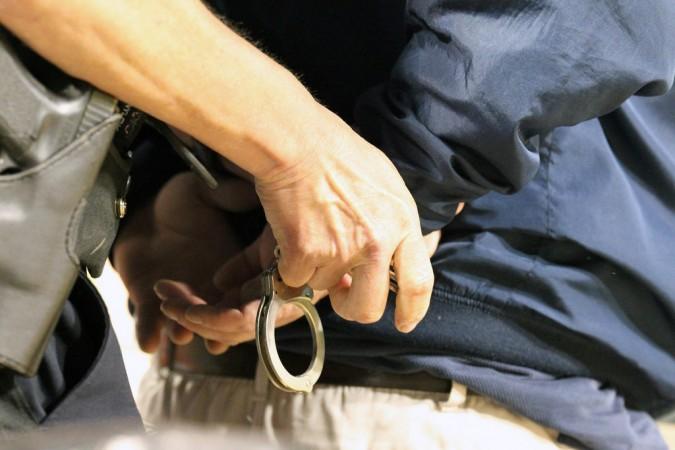 The Central Bureau of Investigation (CBI) has filed a disproportionate assets (DA) case against Archana Bhargava, former chairperson and managing director of United Bank of India (UBI), for allegedly acquiring assets worth Rs 3.64 crore between 2004 and 2014.
The case against Archana Bhargava comes at a time when Punjab National Bank (PNB) scam and the Rotomac case have raised questions about the governance of Indian banks and the involvement of bank officials in them.
The CBI alleged that Bhargava acquired movable and immovable assets in her name and in the name of her husband Sunil Bhargava and son Anshuman Bhargava between April 1, 2004, and February 2, 2014, reports Economic Times.
Bhargava, who joined the Punjab National Bank as a management trainee in 1997, became a deputy general manager of PNB in 2004 and was eventually appointed the general manager of the bank in 2008. She worked in various portfolios including credit management, human resource management, planning and development, financial inclusion and international banking, reports Bloomberg.
Bhargava held the posts of executive director in Canara Bank from April 1, 2011, to April 22, 2013.
She joined United Bank of India on April 23, 2013, as chairman-cum-managing director, a position she held till February 20, 2014.
Bhargava served as the chairman of the board and managing director of the UBI from April 23, 2013, to February 21, 2014. After which she took voluntary retirement from service in February 2014.
According to Bloomberg, Bhargava also worked with firms including Canbank Factors Limited, Canbank Venture Capital limited, Canara Robeco Asset Management Company Ltd and Canara Robeco Mutual Fund.
On Wednesday, there were reports that the Central Vigilance Commission (CVC) had given permission to prosecute 30 officials from 13 banks and among them, five each are from the PNB and the UBI.