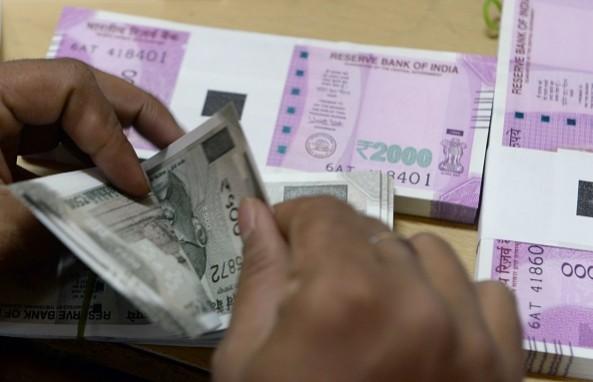 Are you planning to take a loan from state-run banks in India? You won't get loans above Rs 50 crore from a Public Sector Bank if you don't have a passport.
Submitting passport details has been made mandatory for loans above Rs 50 crore from Public Sector Banks by the Finance Ministry.
New borrowers will be required to submit their passport details at the time of seeking loans of more than Rs 50 crore from PSBs. For existing loans, the passport details of the borrower will be collected by the bank within the next 45 days.
Department of Financial Services Secretary Rajiv Kumar announced the move in a tweet on Saturday. It's a step that has been taken "to ensure quick response in case of frauds," he said.
The ministry's move comes in the wake of the Punjab National Bank (PNB) scam in which diamond billionaire Nirav Modi left the country an alleged scam to the tune of Rs 12,000 crore came to light.
With passport details, banks can take timely actions and inform authorities to prevent defaulters from fleeing the country. The new directions are likely to help investigation agencies nab offenders before they escape abroad.
The move comes weeks after the Cabinet approved the Fugitive Economic Offenders Bill (FEO) 2018 proposal. The bill seeks to protect the interests of lenders in India when financial defaulters escape the country.
Moves like rationalizing overseas operations, shutting down loss-making units, and examining non-performing loans of more than Rs 50 crore had been announced by the Indian government to prevent the occurrence of financial frauds in Public Sector Banks.