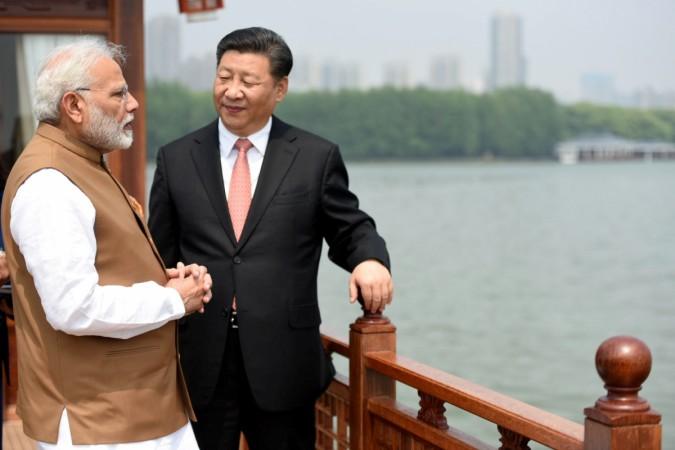 India and China will discuss the US trade war and its protectionist trade policy when President Xi Jinping and Prime Minister Narendra Modi meet on the sidelines of the BRICS Summit in Johannesburg next week, the Chinese Foreign Ministry said on Friday.
While China is locked in a trade war with the US, which accuses Beijing of dodgy business practices, New Delhi had earlier decided to hike tariffs on 30 US products in retaliation to President Donald Trump's decision to slap more taxes on Indian steel and aluminum.
The two world leaders will have a one-on-one at Johannesburg on the sidelines of the three-day Brazil, Russia, India, China and South Africa (BRICS) summit beginning July 25.
China's Foreign Ministry spokesperson Hua Chunying said:
President Xi Jinping and Prime Minister (Narendra) Modi will go to South Africa for the BRICS summit. On the sidelines of the summit, Xi will hold bilateral meetings with the leaders of India and other countries. The relevant details (of the meeting) are under negotiation.
This will be the third meeting between Xi and Modi. Earlier, they met during Shanghai Cooperation Organisation (SCO) summit in May and then in Wuhan in April. Both leaders will likely take stock of the agreements and deals clinched on the sidelines of the SCO and Wuhan.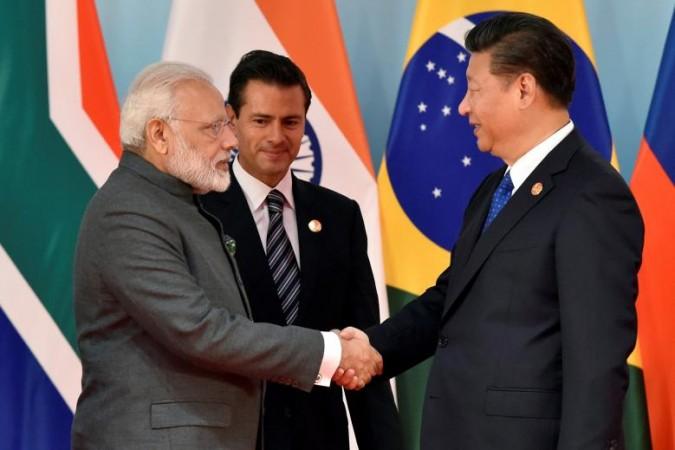 When asked if the on-going trade war by the US will be discussed between Modi and Xi, Hua said: "They will exchange views on the international landscape, BRICS cooperation and other issues of mutual interest. As for the US trade protectionism and unilateralism, it has aroused wide concerns from the international community."
"China and India uphold multilateralism and free trade and the open world economy. They hold consensus and common interests in this aspect. I think the leaders will exchange views on the issue of common interests including this issue. This is also the consensus of the BRICS countries.
Beijing and Washington have slapped fines of $34 billion on each other's products, a move which was initiated by Donald Trump who accused China of unfair trade practices.
The Trump administration has also slapped additional tariffs on products from the European Union, which he called a "foe" last week.