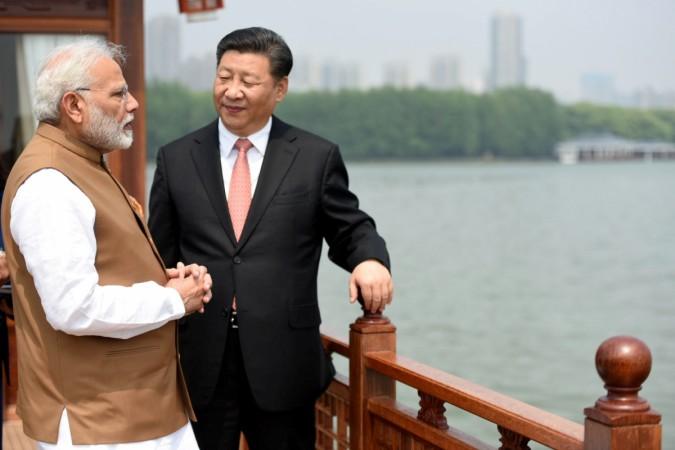 The bonhomie witnessed between Indian Prime Minister Narendra Modi and Chinese president Xi Jinping at the informal summit in Wuhan could pave the way for few more interactions between them.
Luo Zhaohui, the Chinese ambassador to India, confirmed this while addressing a seminar in New Delhi, and said the two world leaders could meet three times by the end of this year to strengthen ties between India and China, Press Trust of India reported.
The Chinese envoy said Friday, May 4, that Modi and Jinping could meet again this year – firstly at Shanghai Cooperation Organisation (SCO) summit to be held in June in Qingdao, China, followed by the BRICS Summit in Johannesburg, South Africa and finally, at the next G20 Summit taking place in Buenos Aires, Argentina.
At the seminar titled "Wuhan Summit: Sino-India Relations and its Way Forward", the Chinese envoy said that the meeting at Wuhan was an effort to rebuild trust and strengthen ties that were strained post the 73-day-long Dokalam standoff last year.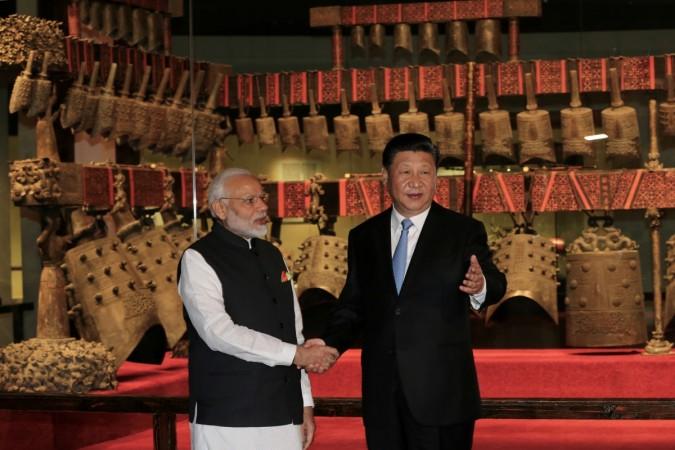 The idea for the informal summit at Wuhan was raised by Modi when he met Jinping during the Shanghai Cooperation Organisation in Astana, Kazakhstan in 2017. Zhaohui also added that Jinping had never hosted a world leader twice outside Beijing, the news agency reported.
However, Modi and Jinping have already met twice — once when the Chinese president hosted the Indian PM at Xi'an in 2015 and the other during the informal summit at Wuhan that took place last week.
While talking about the two emerging economies with over a billion people, Zhaohui said: "This shows that China attaches high importance to its relations with India. A peaceful, stable and balanced relationship between China and India is an important positive factor for the stability of the world," reports PTI.
Just a few days after the summit, the Indian and Chinese troops had also held a border personnel meeting (BPM) Tuesday, May 1 at Chusul in Ladakh, Jammu and Kashmir.
The army personnel even exchanged gifts at Wacha near Kibithu in Arunachal Pradesh in order to bring down the tensions along the Line of Actual Control (LAC), thus agreeing on maintaining peace along the border.