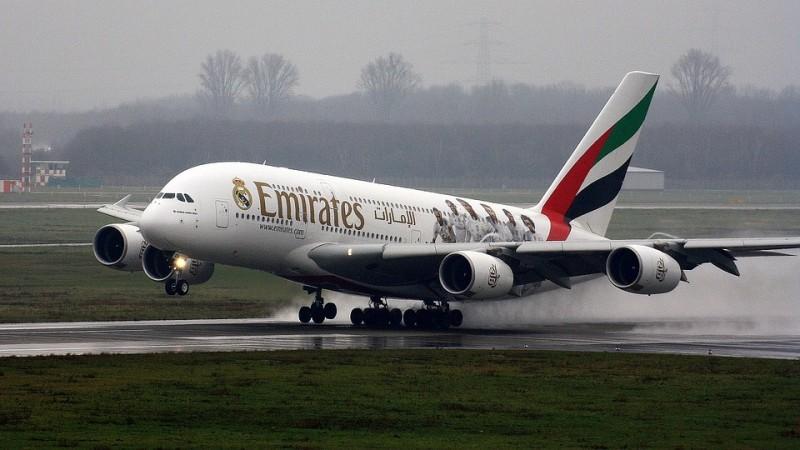 With Eid-Al-Fitr holidays just around the corner, Indians who are seeking to go to the United Arab Emirates for a quick getaway may now be in for a treat. The General Directorate of Residency and Foreigners Affairs on June 12 had issued a reminder that Indian passport holders can now obtain a UAE visa on arrival.
According to Gulf News, the informative video shared on Twitter said that Indians who reach the border points of UAE, including airports and ports, can get their visa once they land in the country if:
They have a residency visa from the United Kingdom or any other European countries
They hold a valid American visa or a Green Card
The residency visas must be valid for more than six months.
"Go to the Marhaba service desk to pay the entry fees, and then go to the passport control counter. The maximum period allowed an entry permit holder can stay in the UAE is 14 days, and can be extended once after paying a Dh250 renewal fee and a Dh20 service fee," GDRFA said in the video.
Following this, the travellers can stay for an additional 28 days in the country.
Apart from the Gulf Cooperation Council nations, there are 47 countries whose citizens can get a UAE visa on arrival. They do not require advance visa arrangements and can obtain their visa once they arrive in UAE for the next 90 days, according to a Gulf News report.
Austria
Belgium
Bulgaria
Croatia
Cyprus
Czech Republic
Denmark
Estonia
Finland
Germany
Greece
Holland
Hungary
Iceland
Italy
Latvia
Liechtenstein
Lithuania
Luxembourg
Malta
Norway
Poland
Portugal
Romania
Slovakia
Slovenia
Spain
Sweden
Switzerland
France
Citizens who hail from these following countries do not require advance visa arrangements to enter UAE and can get their visa on arrival for the next 30 days.
Andorra
Malaysia
Singapore
Australia
Hong Kong
Monaco
South Korea
Brunei
Ireland
New Zealand
The Vatican
Canada
Japan
San Marino
United States
United Kingdom
Russia Federation